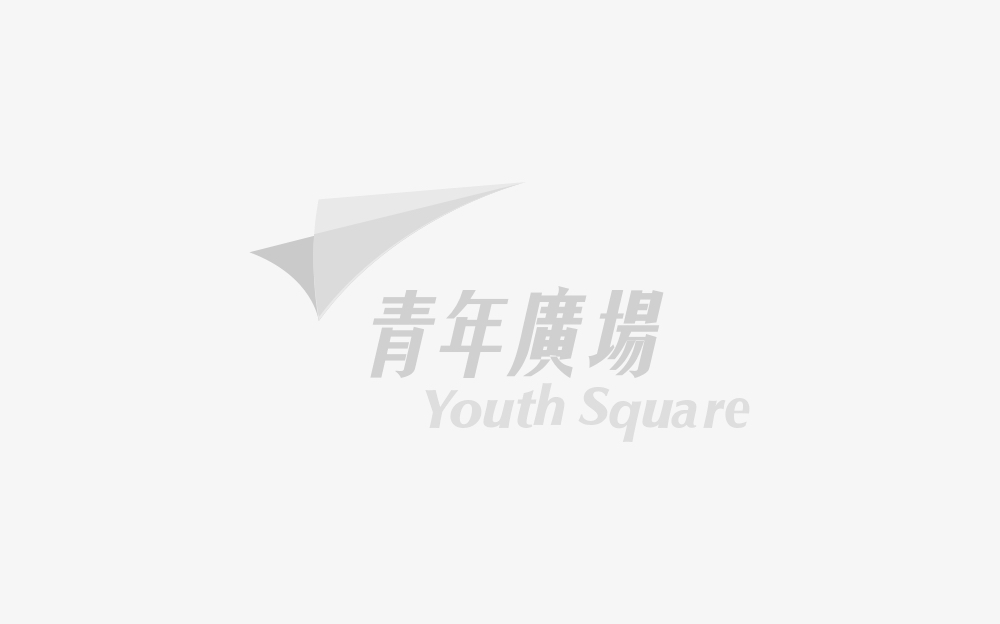 Y Studio
Major Facilities
This particularly spacious and versatile Studio is on 2/F. It measures 26.3m long, 12.4m wide and 5.6m tall to fully accommodate different stage set-ups or scene settings. By using operable partition walls, the hall can be transformed into a studio theatre with 256-300 seats. When opened up fully, it provides a comfortable standing capacity of up to 500 persons, making it ideal for rehearsals, exhibitions and other possibilities.
Book Now
Charges

Floor Map

Documents and Download
Charges
Charging schemes:
Commercial or Individual Hirer

Non-profit Making or Charity Organization or Government Sector
Our price list includes different charges for different using purposes:
Exhibition

Performances, functions and activities considered appropriate by Youth Square, and activities of any kind carried out after 6:00 p.m.

Rehearsals without audience

For material storage, set-up or strike on the date of booking prior to the performance
Different basics facilities and equipment, services schedules and particulars apply.
Venue Services Hotline: 3721 8888
Download Scale of Hire Charge
Venue Galleries
To facilitate the general public with different needs, Youth Square is equipped with barrier free facilities. There are tactile guide paths at common area and barrier free ramps at 1/F entrance (near footbridge between New Jade Shopping Mall and Youth Square) and at G/F entrance and LG1/F entrance (near Chai Wan Road), both lead to lift lobbies. There is also a tactile and braille floor plan at 1/F entrance (near footbridge between New Jade Shopping Mall and Youth Square). Other facilities include an accessible enquiry counter for wheelchair users and hearing assistance system at LG1/F Box Office; accessible toilets; braille buttons, voice announcement and visual floor indicator in passenger lifts; as well as audio and visual fire alarm system.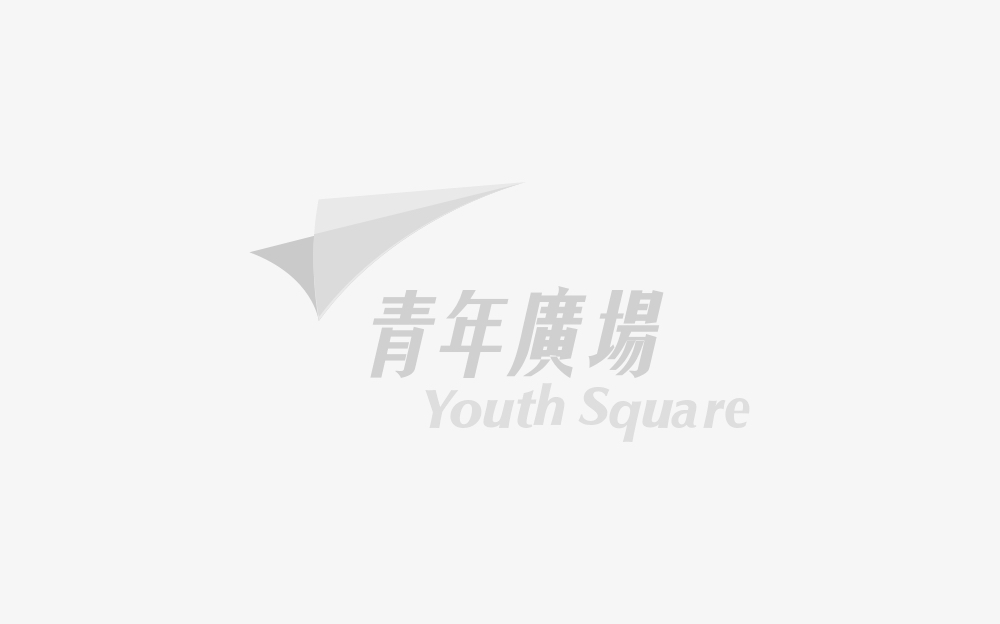 Movable chair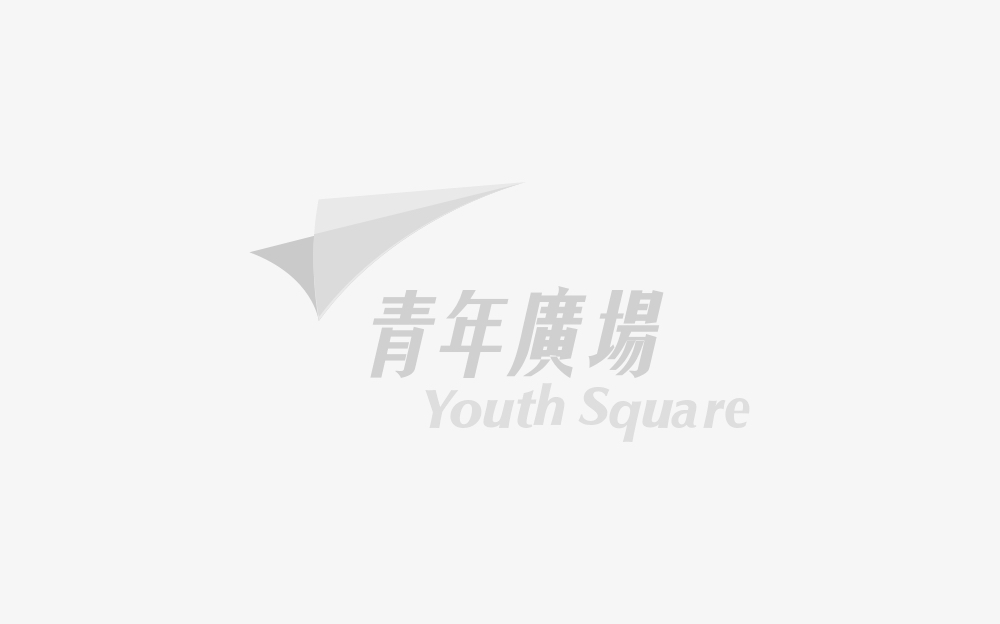 Rear stage door at room 3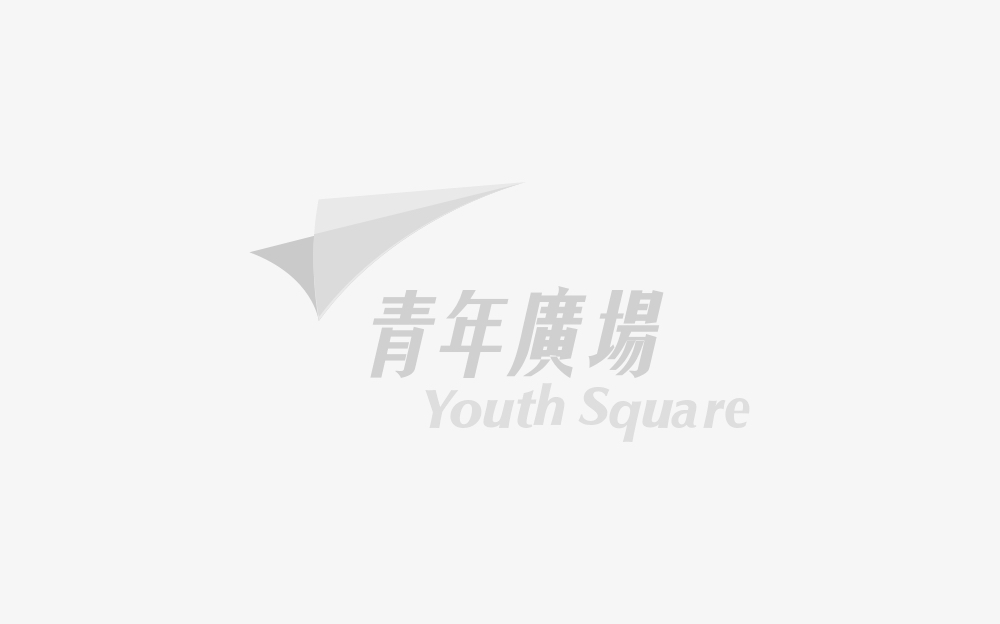 Front of house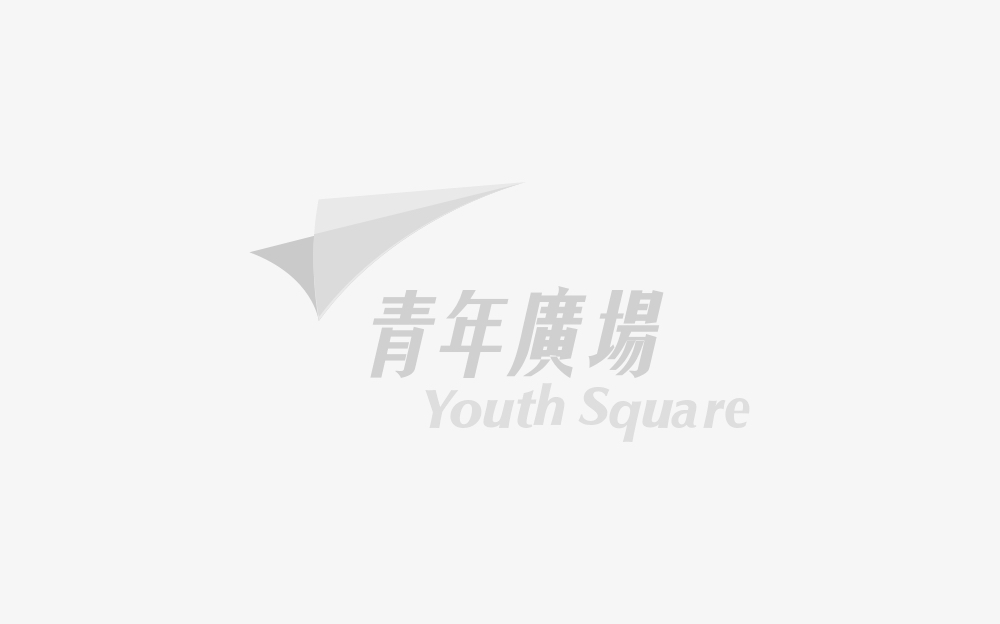 Lighting effect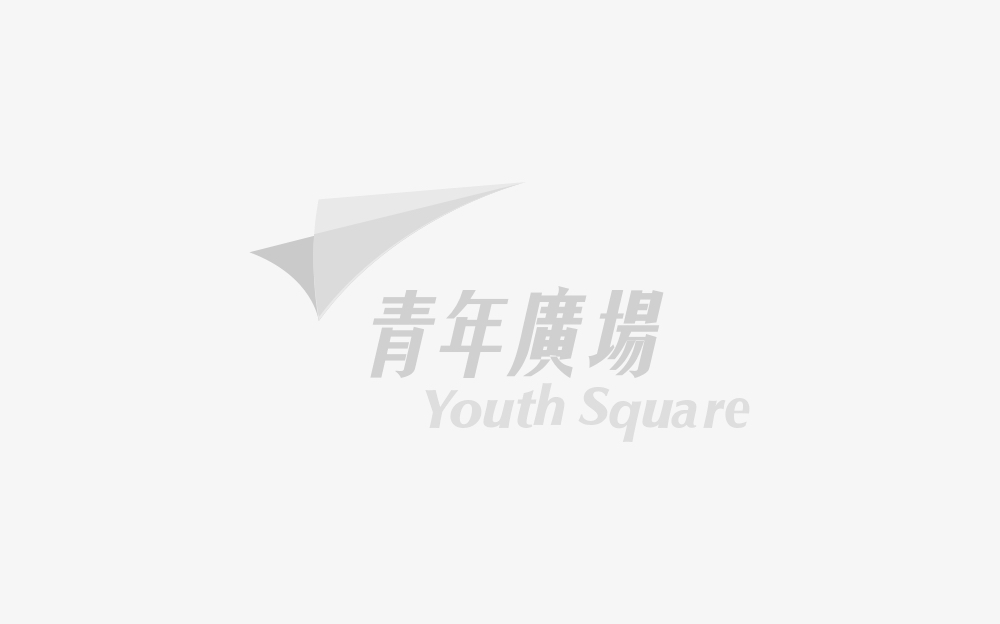 Lighting equipment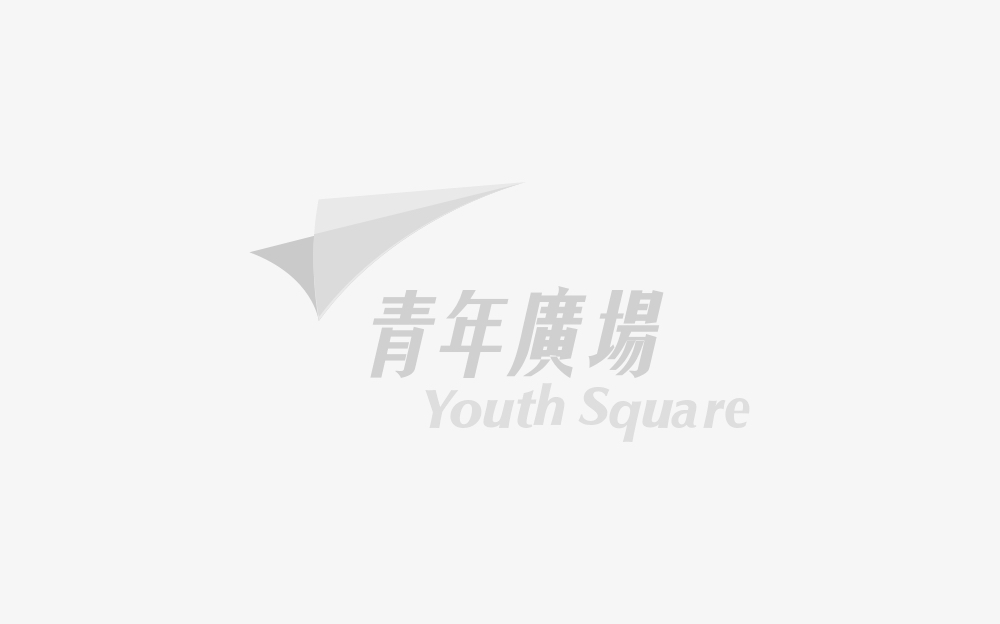 Modular stage platform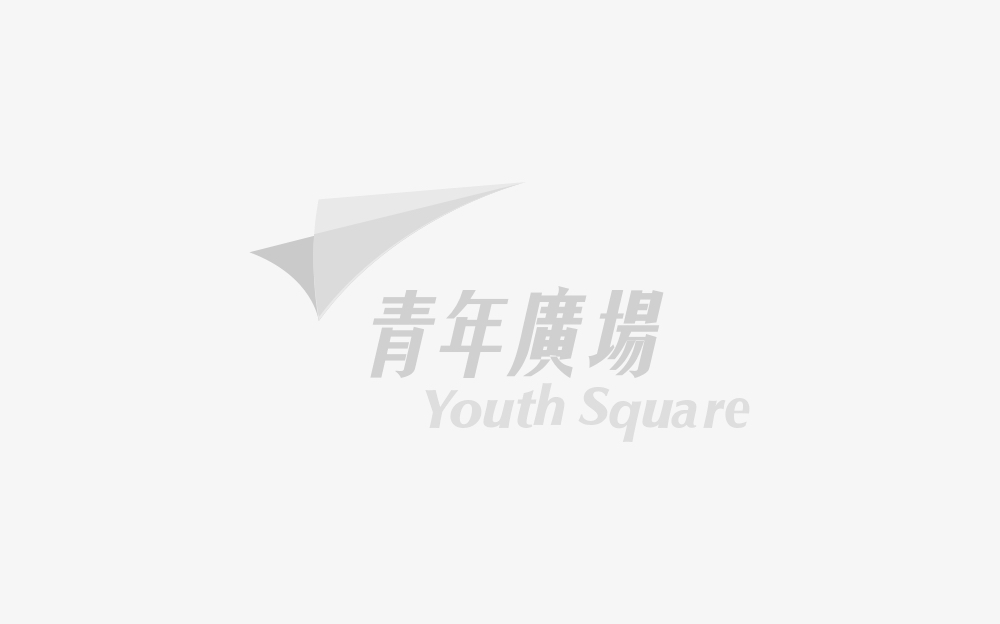 Studio overview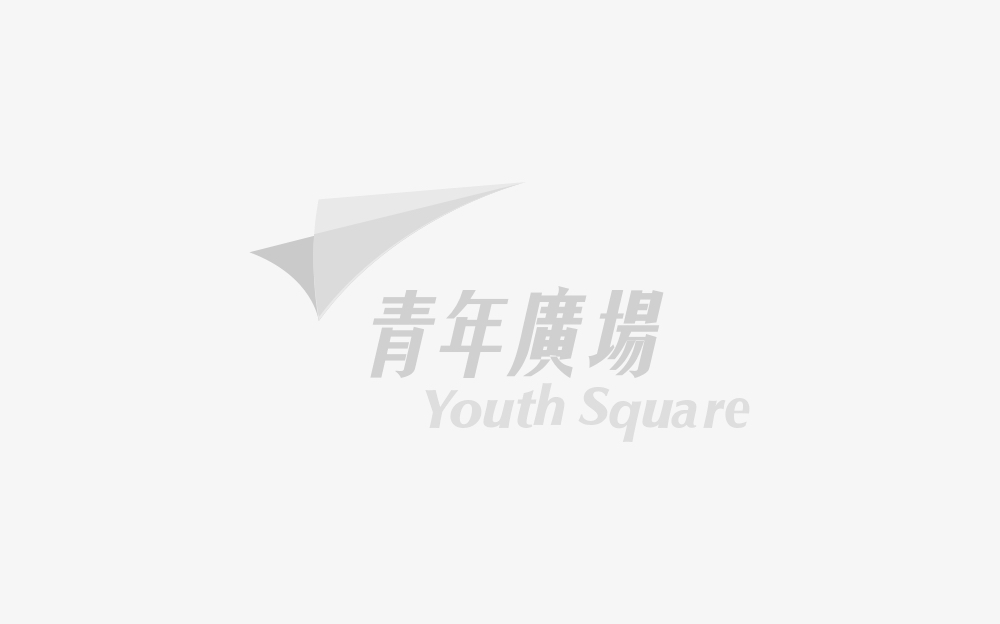 Retractable seat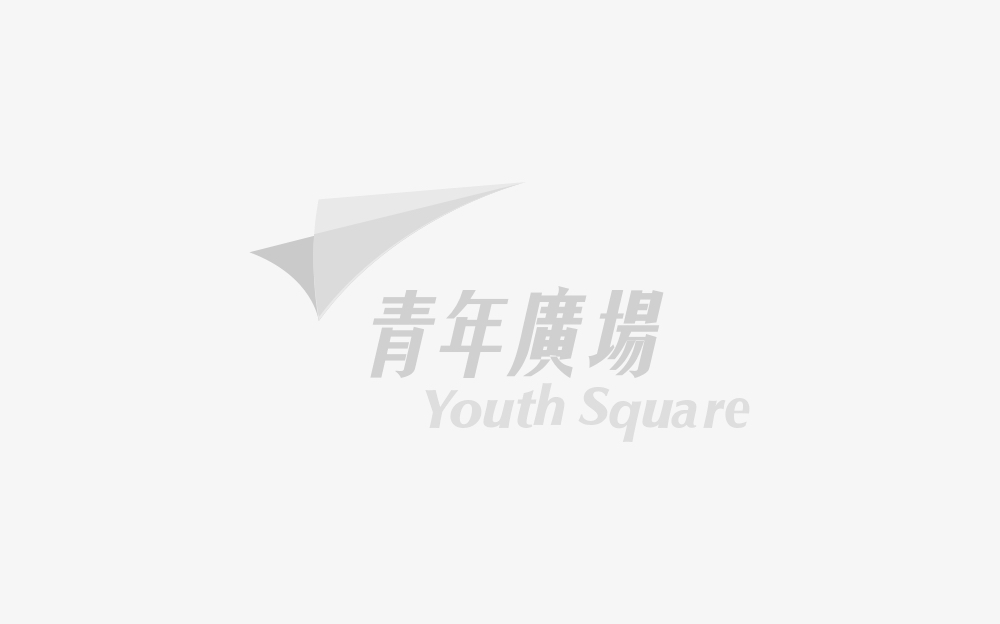 Free seat setting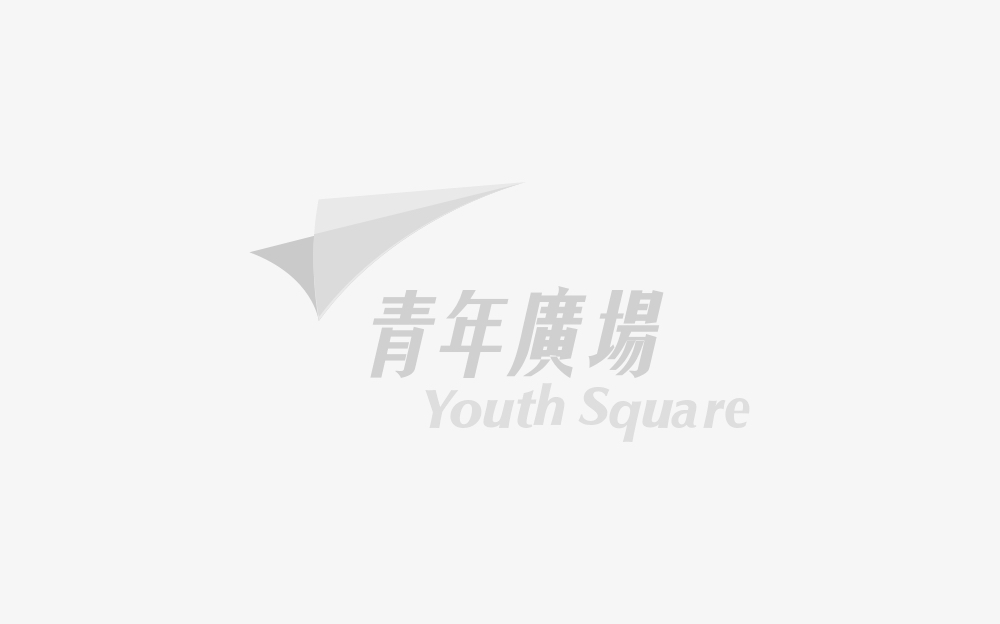 Rear stage door at room 3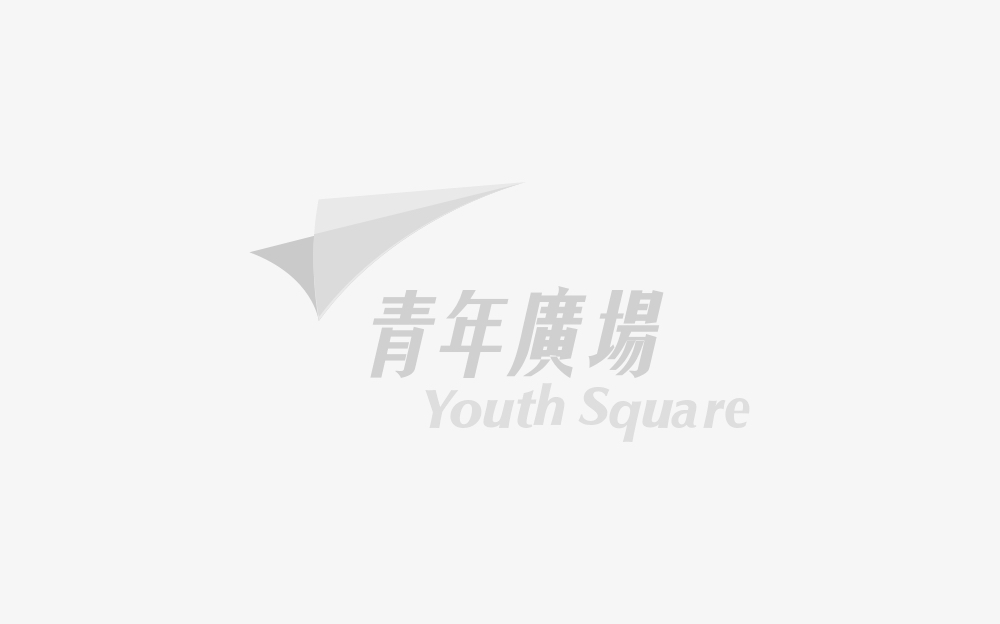 Rehearsal Area