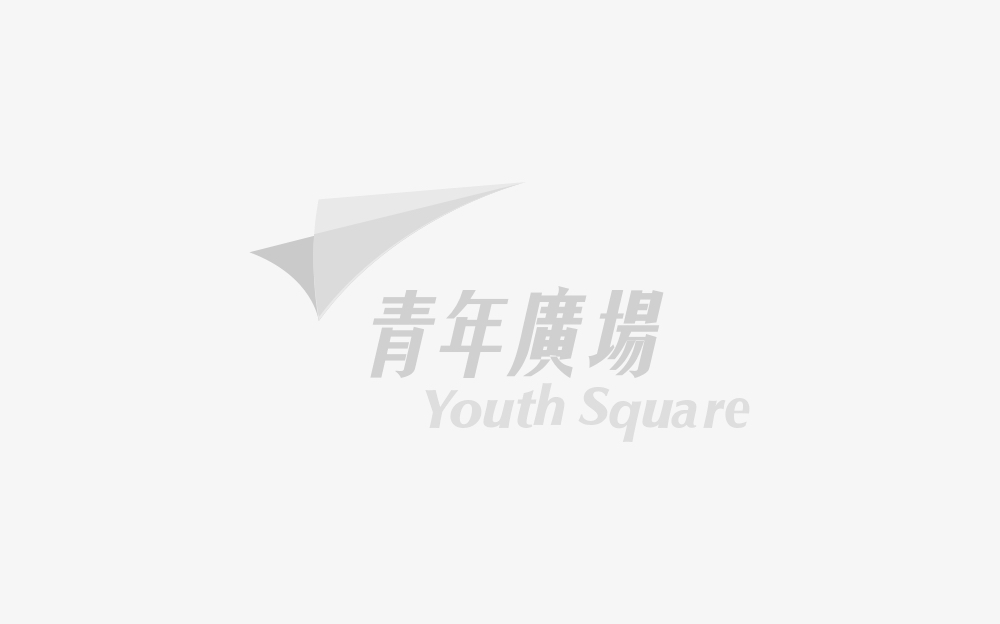 Y Theatre
Major Facilities
This proscenium theatre with a total seating capacity of 643 persons in stall and balcony is located on the LG1/F & LG2/F at our Main Block. The stage was designed to provide versatility. Its "flexible space" gives the Theatre more possibilities to suit different kinds of performances. When fully extended, the stage can accommodate a full orchestra. It can also be used for acoustic shell layout. Professionally equipped with stage lighting, sound system and Audio/Video facilities, the Theatre is ideal for staging drama, dance, musicals, and musical Performances. It can also be used for opera, film and variety performances. A production desk can be set up at the centre on stalls level to accommodate control panel and related production needs.
Book Now
Charges

Floor Map

Documents and Download
Charges
Charging schemes:
Commercial or Individual Hirer

Non-profit Making or Charity Organization or Government Sector
Our price list includes different charges for different using purposes:
Performances, functions and activities considered appropriate by Youth Square, and activities of any kind carried out after 6:00 p.m.

Rehearsals without audience during the hours 9:00 a.m. to 6:00 p.m. only

Meetings, seminars, conferences and school functions without performances (during the hours 9:00 a.m. to 6:00 p.m. only)

Film shows (with DVD player provided at the venue)
Different basics facilities and equipment, services schedules and particulars apply.
Important Notice:
A reduction of 50% on basic hire charge of venue rental will be applied to events taking place between 1 July 2023 and 31 December 2023.
Venue Services Hotline: 3721 8888
Download Scale of Hire Charge
Venue Galleries
To facilitate the general public with different needs, Youth Square is equipped with barrier free facilities. At Y Theatre, there are 6 designated wheelchair spaces, assistive listening system and accessible toilet and changing room at LG3/F (backstage) for use by hirers.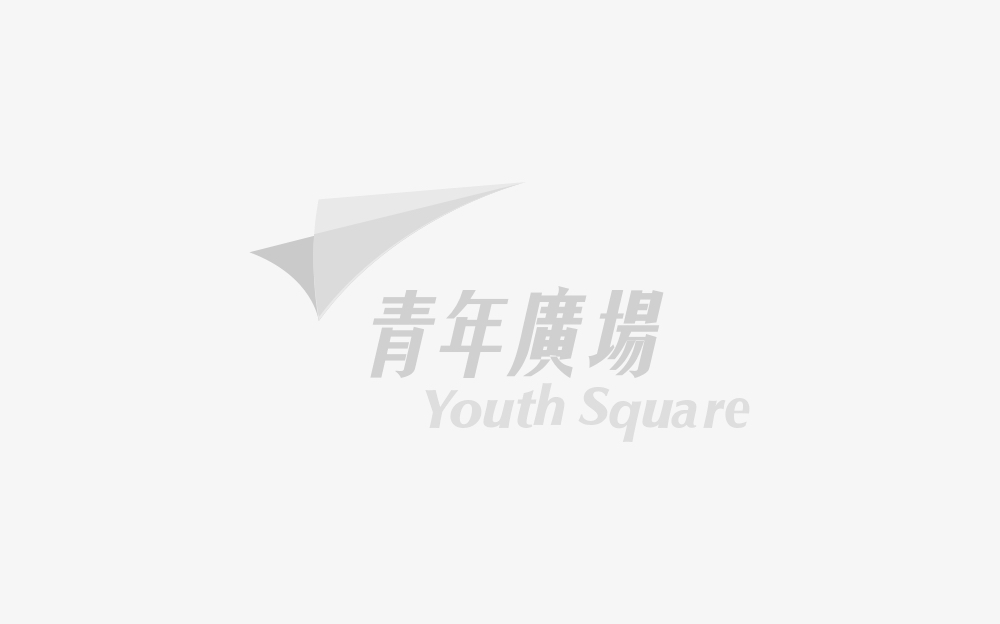 Auditorium overview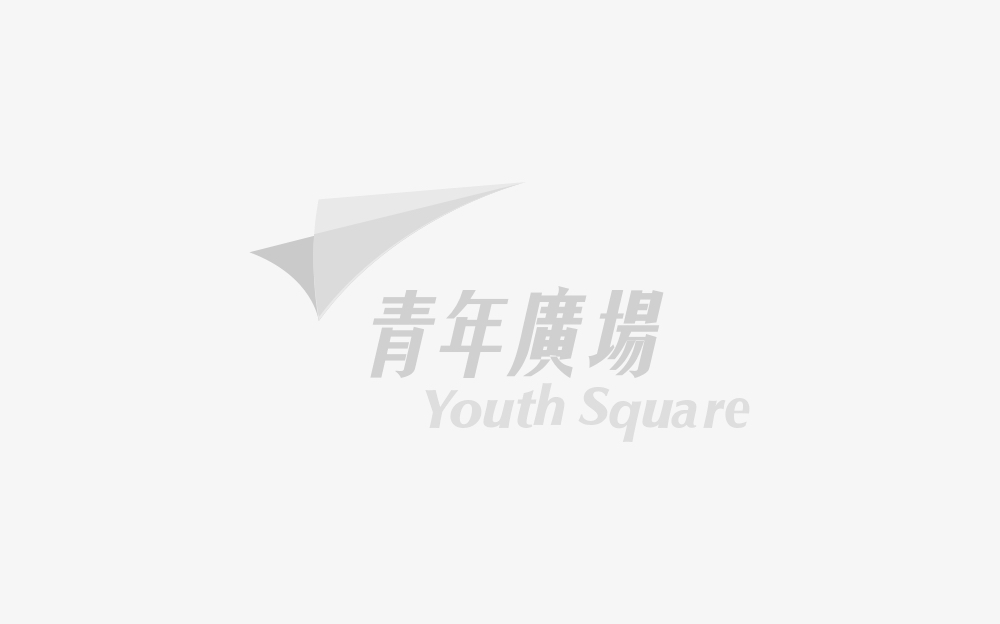 Audio speakers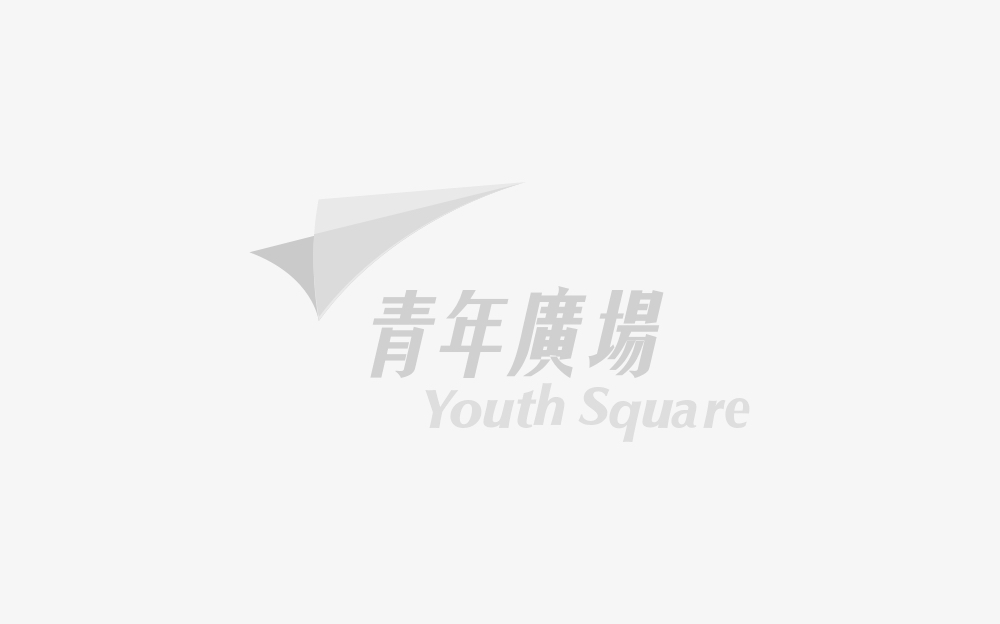 Audio speakers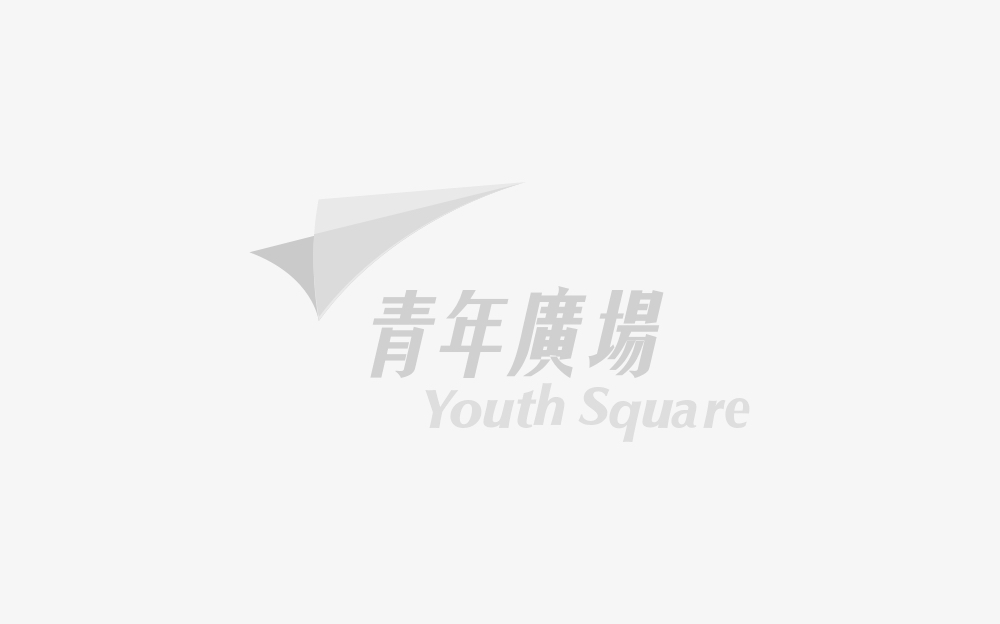 Lighting effect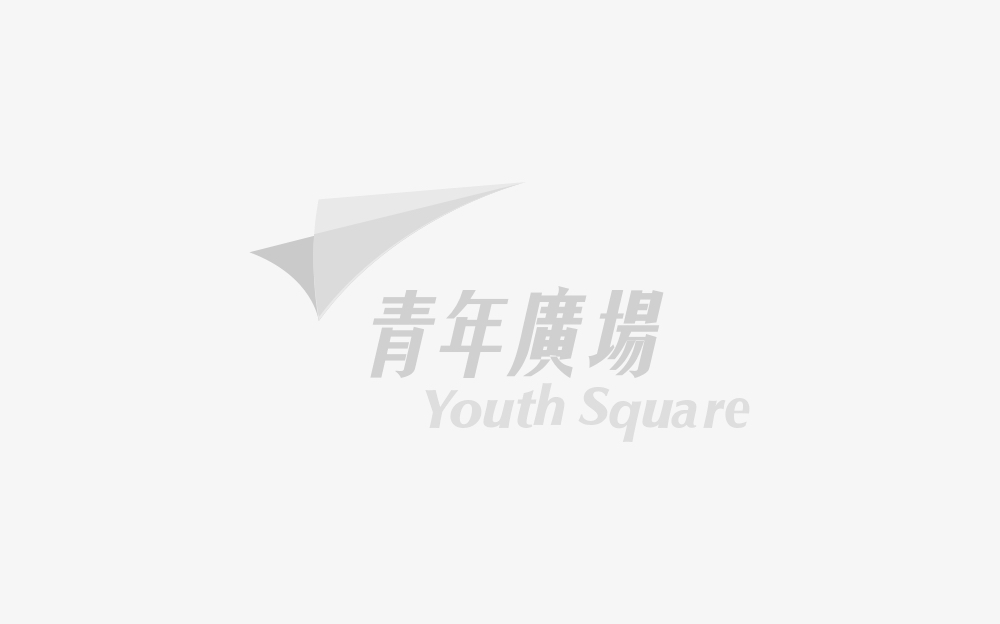 Auditorium staircase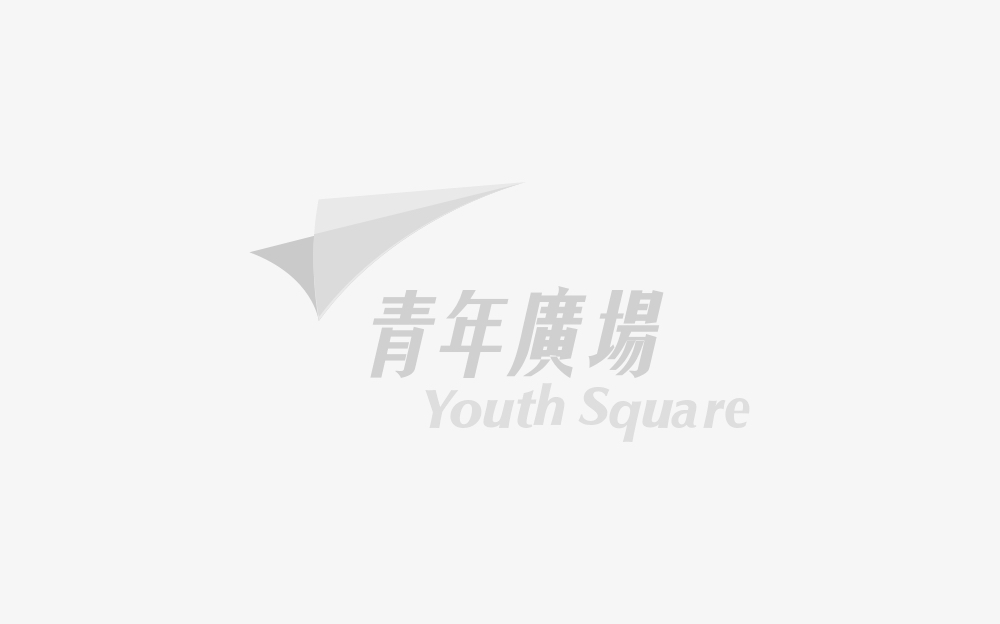 Theatre overview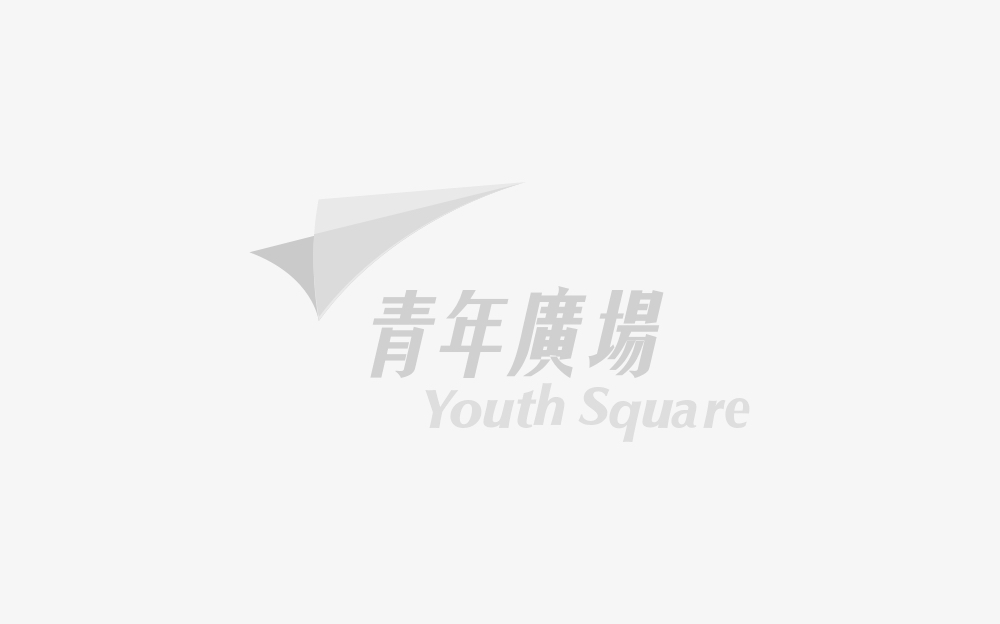 Standard stage setting (with cyclorama)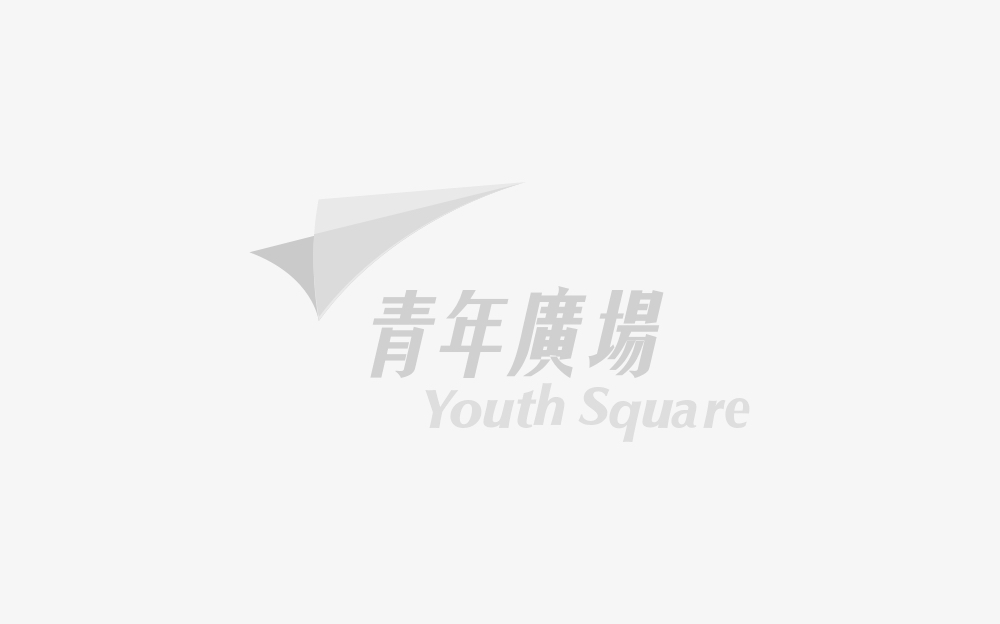 Orchestra stage setting (with Acoustic Shell)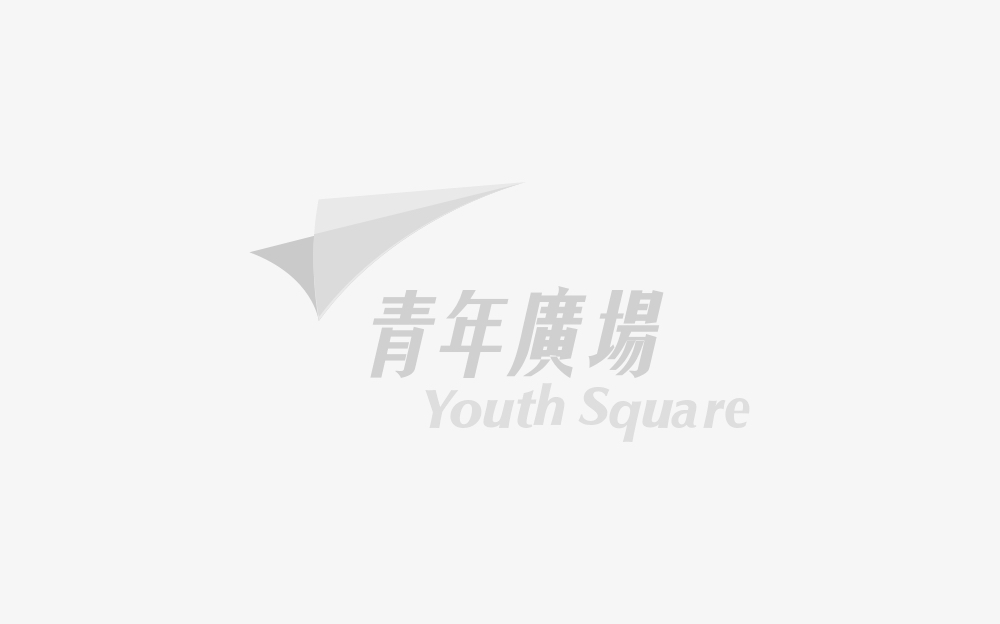 Orchestra Pit