Office, Retail and Pop-up Store Leasing
Youth Square offers offices, shops and pop-up stores for leasing.
Special rental discount will be offered to local registered non-profit making organizations, social enterprise and local young entrepreneur.
There is no vacant unit available for lease now. You are welcome to leave your information for future contact.
Learn More
Floor Map
Take a quick look at the rental space and locations of other facilities!
Apply a visit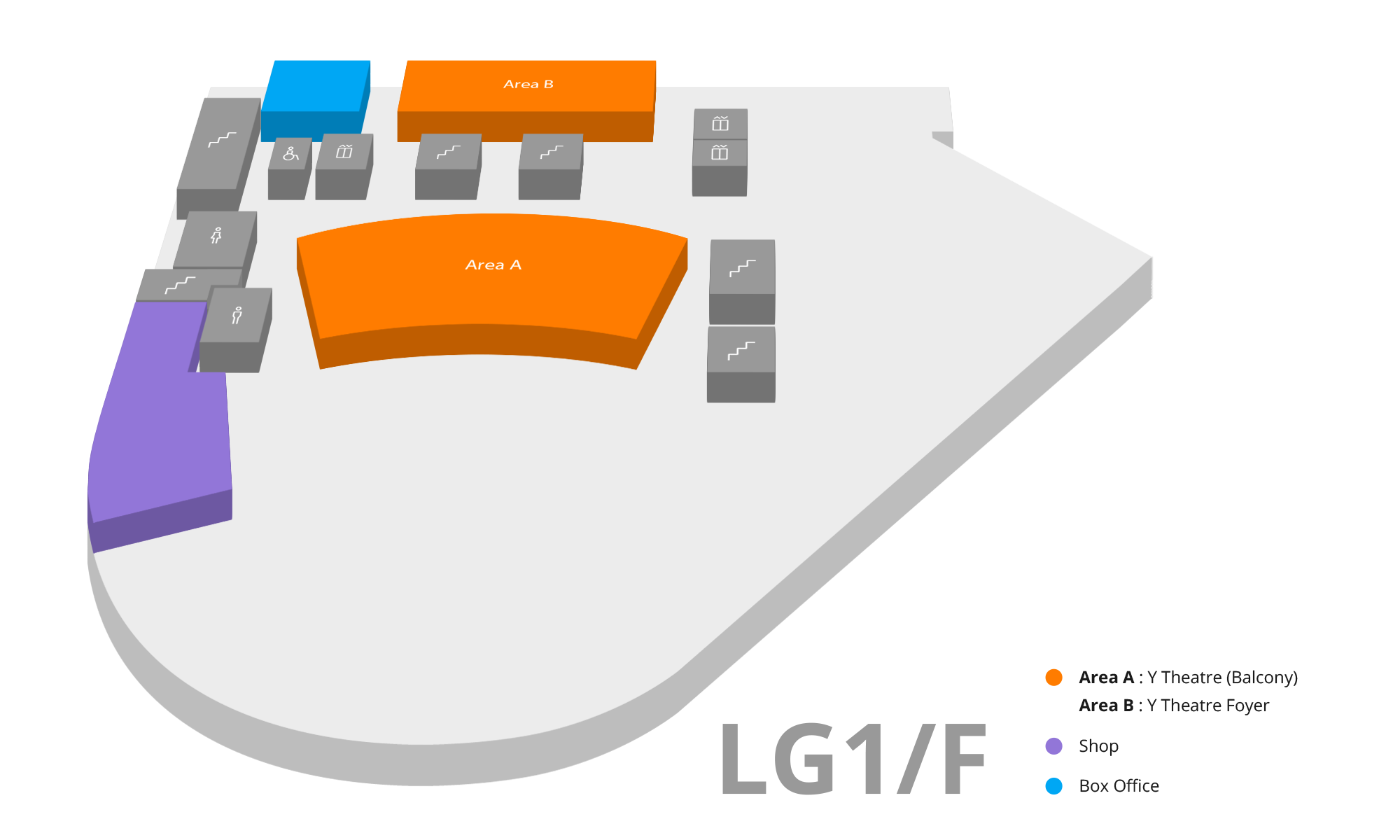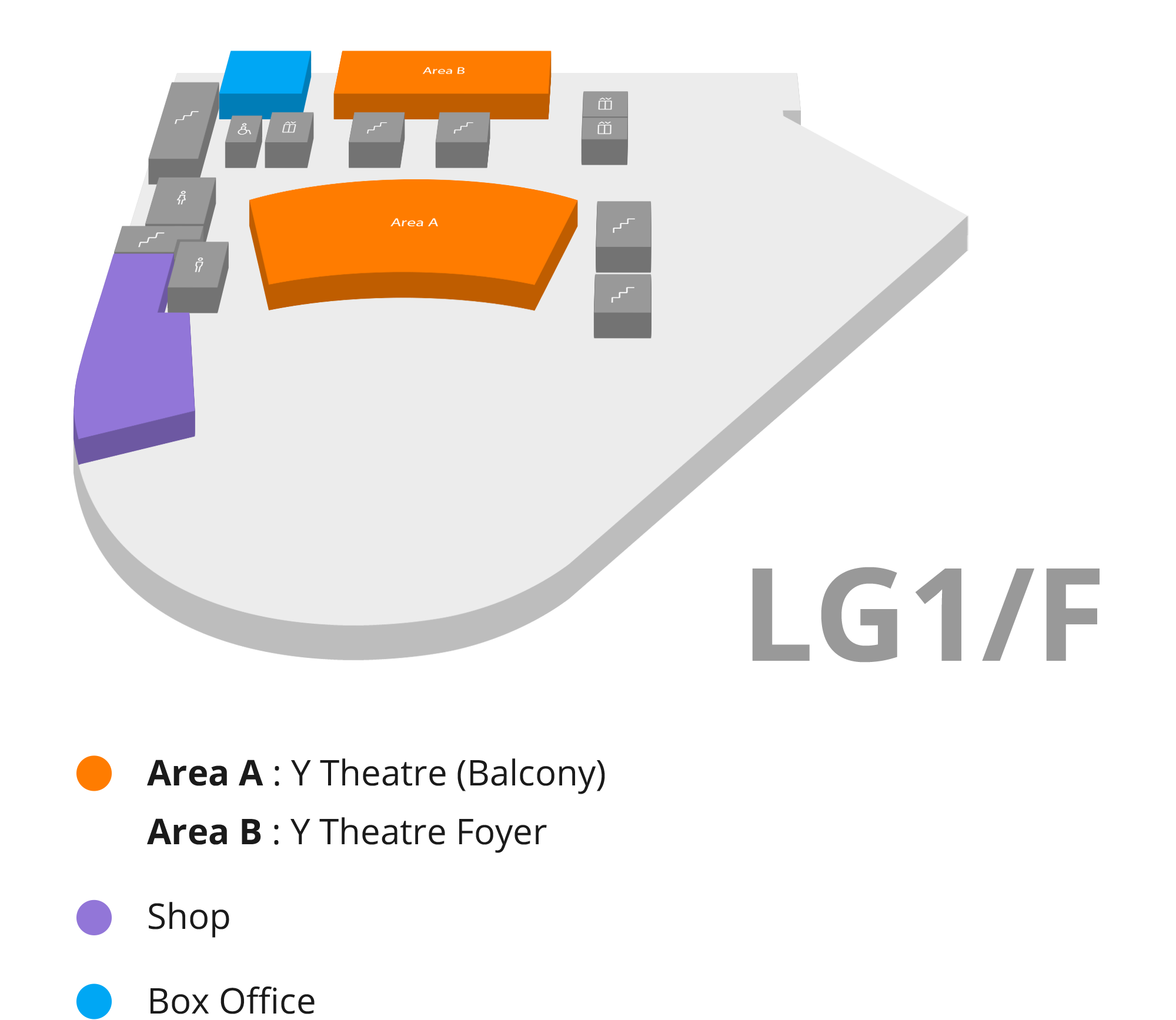 F&B
Restaurants are located on 4th floor.