Book Crossing Festival 2022
Organised by Youth Square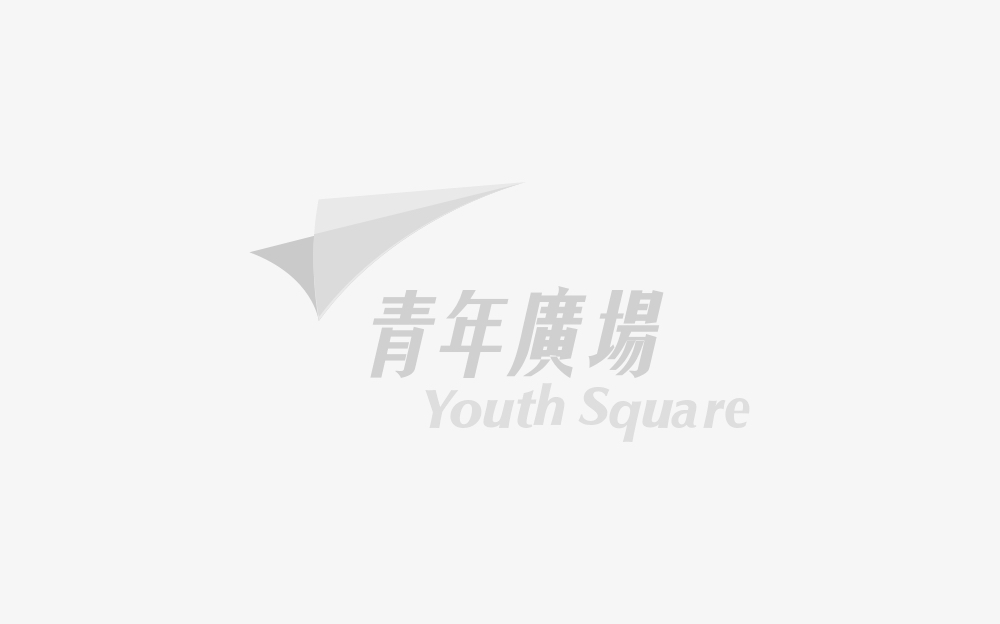 Date & Time
14 - 16 Oct 2022
Y Studio, 2/F, Youth Square
Free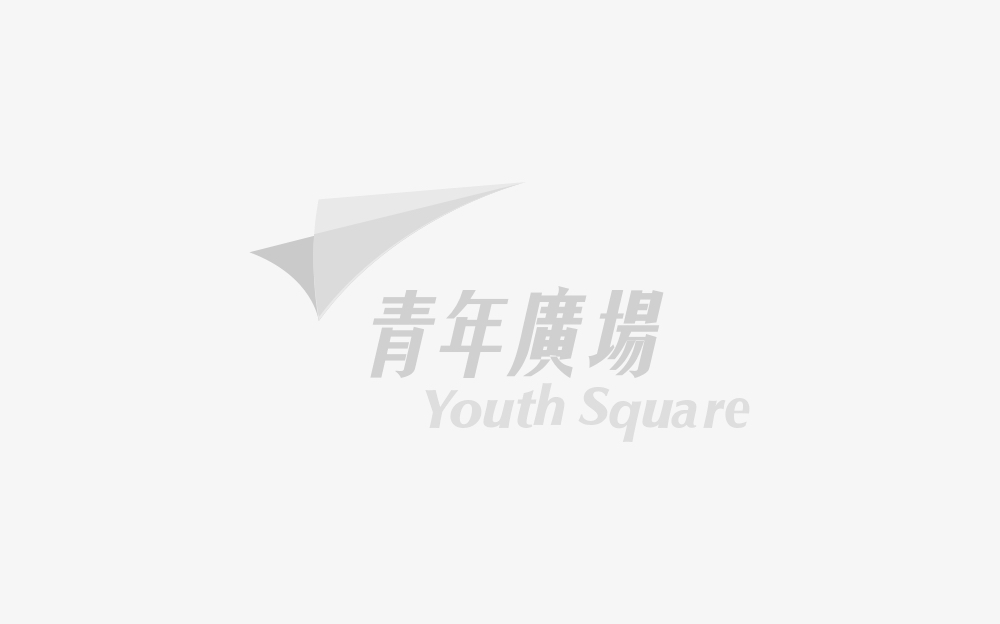 'Why not try to find happiness within yourself?' Not only does reading help us gain wiser, calm our mind and sooth our souls, but it can also actually bring you happiness! With the theme of 'Happiness in books' this year, you are earnestly invited to join our 'Book Crossing Festival 2022' from 14 to 16 Oct at Y Studio, to experience the green reading culture and find happiness from books.
Youth Square 'Book Crossing Festival 2022' will continue to adopt 'place one, pick one' approach, allowing book lovers to exchange books and help every used book to get a new life. Apart from book crossing, participants can also look for simple happiness in interactive games and explore more happiness and its philosophy from different prospects and levels through participating sharing sessions by winners of Youth Literary Awards and celebrity guests.
Let's book a day of reading and enjoy happiness from books!
Youth Square 'Book Crossing Festival 2022'
Date: 14-16 October 2022 (Friday – Sunday)
Time: 10:30am – 6:45pm
Sessions: 1st session: 10:30am –12:45pm (END); 2nd session: 1pm – 2:45pm; 3rd session: 3pm – 4:45pm & 4th session: 5pm – 6:45pm
Venue: Y Studio, 2/F, Youth Square (MTR Chai Wan Station Exit A)
Admission Fee: Free
How to participate: All are welcome to make advance online registration by clicking 'GET TICKETS' button on this page to fill in application form. Successful applicants will receive a confirmation email. Limited quota on a first-come-first-served basis. (Walk-in registration will be served also, however, the priority will be given to those who made advance online registration, the remaining quota will be given to those who make walk-in registration as appropriate.)
***In view of the latest situation of COVID-19, Youth Square will adopt special measures to maintain distance among visitors, which include setting admission quota to ensure the number of participants.
How to participate:
1. We encourage participants to bring along their books by adopting 'place a book, pick up a book' approach. Book lovers are allowed to take books away. Those who do not have books to share are also welcome to enjoy reading in Youth Square.
2. Each participant can place and pick up maximum 30 books
All are welcome to join! Free admission! Apply NOW!
Terms & Conditions:
1. There are only a limited number of tickets available, and application will not be accepted once quota is exceeded.
2. Please provide a valid email address for registration.
3. A confirmation email will be received (an e-ticket with QR Code) after successful registration. Please present the e-ticket with QR Code during admission.
4. Successful applicant will be offered one ticket only for Book Crossing Festival. Double registration will not be counted.
5. Please arrive within the selected date and session. No replacement will be applied for late arrival.
6. In case of any dispute, Youth Square reserves the right of final decision.
Book collection for 'Book Crossing Festival 2022' is starting from now till 9 October (Sunday), public are welcome to place the books into the collection box in the following designated locations in Youth Square as below:
Books collection period: From now to 9 October 2022 (Sunday)
Locations of book collection boxes: 1/F Y Platform , LG1/F, 1/F, 3/F, 5/F Lift lobby, Youth Square
Book categories for collection:
Priority is given to books aimed at young people
- Novel / Literature (Chinese and English)
- Humanities (Psychology, Cultural Studies, Philosophy, Religion)
- Social Science
- Business / Commerce (Finance, Economics, Accounting)
- History
- Science (Mathematics, Astronomy, Physics, Chemistry, Biology, Geography, Medical Science)
- Computer Science and Information Technology
- Arts, Recreation / Design (Painting & Printed Arts, Architecture, Design, Photography, Music, Performing Arts)
- Travels
- Languages
- Children's Book
- Autobiography
- Cook Book
Book categories that are not accepted:
- Textbooks (except textbooks for foreign language learning)
- Dictionaries
- Pornography, violence, undesirable notions
- Newspapers, magazines, comics, photo books
- Tattered and defaced books
- Reproductions, photocopies
During the 'Book Crossing Festival 2022', the following epidemic prevention measures will be implemented:
1. Thorough cleansing and disinfection have been enhanced in Youth Square. Germagic MAP-1 long-term disinfection coating has been applied on common areas of Youth Square to further enhance our anti-bacterial and sterilising work in order to provide a safe environment for participants;
2. All participants are required to wear their own masks and have temperature check at the entrances in Youth Square. Those with temperature at 37.5°C or above will not be allowed to enter;
3. Any participants with fever or respiratory symptoms should refrain from using the venue facilities and seek medical assistance immediately;
4. All participants are requested to maintain hand hygiene; clean hands with liquid soap and water or clean hands by 70-80% alcohol-based handrub;
5. Special measures have been adopted to maintain distance among participants, including limited admission quota, reducing the waiting time for admission, extending the opening time and other special safety measurements;
6. Each reading area shall not exceed more than 4 people and participants are required to maintain a distance of 1.5 meters;
7. Two Book UVC Sterilisers will be set up at the venue for books sterilisation;
8. Eating or Drinking is not allowed; and
9. All visitors are required to scan the "LeaveHomeSafe" QR code or exempted persons must fill in the designated form when entering Youth Square. All participants must present a valid "Vaccine Pass" before they are allowed to enter venues of 'Book Crossing Festival 2022'.
Enquiry:
Email: eventmarketing@youthsquare.hk
Contact: 3721 8888