YS School Cultural Festival 2023
Organised by Youth Square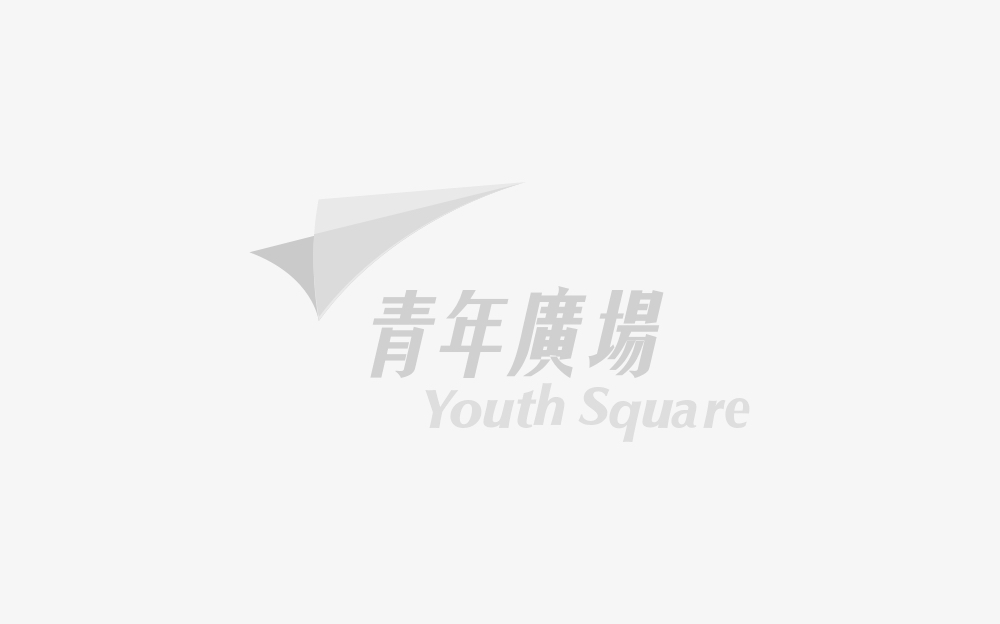 Date & Time
22 Jul - 30 Sep 2023
Youth Square
Free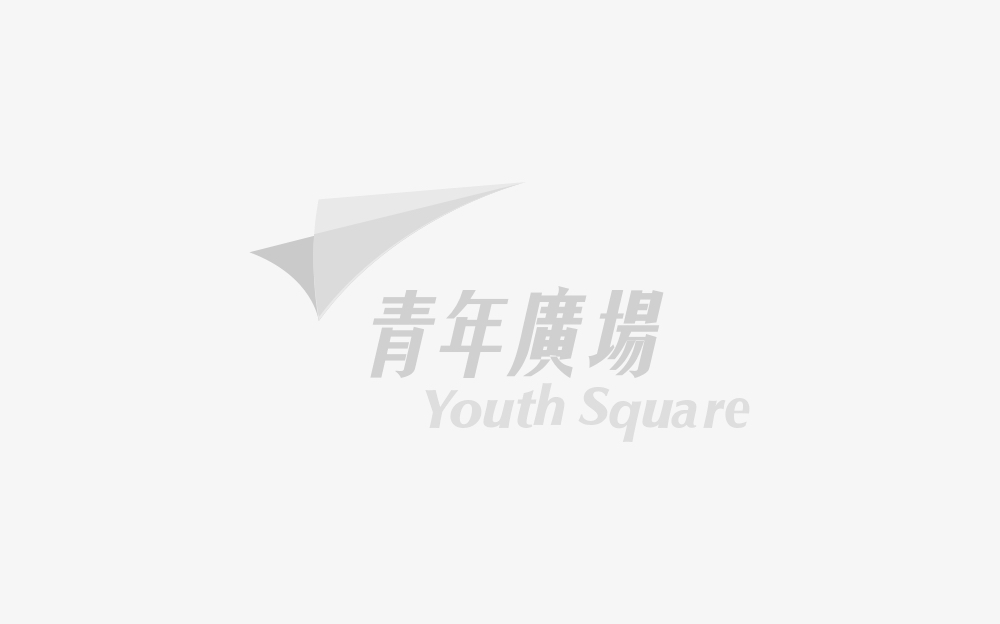 Following the trend from last season, Youth Square will organise the "YS School Cultural Festival 2023" in July and September, with the theme of "Unbox! My 101 SSR-Level Characters". We believe that every youngster is a unique "SSR (Superior Super Rare) Level" character, possessing their own personalities and exceptional talents. When youngsters are being passionate, they can generate boundless energy, leverage their strengths, and unleash a multitude of potential and vitality.
The Festival will showcase a dynamic range of activities, with the elements of street dance, Esports, anime, cosplay and idol performances. Through various platforms, youngsters can connect and exchange with international experts and teams, be able to actively equip themselves and broaden their horizons, break through traditional frameworks. The Festival will open up a new chapter for the young generation, showcase their diverse potential and positive energy.
Details of "YS School Cultural Festival 2023"*:
Date: 22 July (Saturday) – 30 September (Saturday) 2023
Location: Youth Square (near Exit A, Chai Wan MTR station)
Admission Fee: Free
Activity 1: Ani-com Fantasy 2023
A series of anime activities, including several Instagrammable "check-in" hotspots on popular anime, "Bocchi the Rock!", "Jujutsu Kaisen" and "My Hero Academia" will be taken placed at Y Platform and the public area on 5-6/F. Visitors can immerse themselves in the story and take photos with their favourite characters.
Furthermore, "Into the Lights" on 6th floor will use innovative projection to create story scenes. Participants can instantly "transform" themselves into popular anime protagonists and take a virtual journey to the world of anime. The event will also feature two selected anime films, which will be freely screened to the public, bringing surprises to audiences.
Anime Exhibition
Date: 5 August to 30 September 2023
Time: 12nn – 7pm
Location: Y Platform, 1/F; Public area, 5/F & 6/F*
*Only 5/F & 6/F public area will continue exhibiting during September 2023
Event Link: https://www.youthsquare.hk/play/anicomfantasy2023
Anime Movie Moment
Date: 7 August 2023 (Monday)
Time: 2nn – 4pm & 5pm – 7pm
Location: Y Theatre, LG1
Registration link: https://art-mate.net/doc/68423
Activity 2: Esports Championship 2023
A Esports tournament which includes a range of both online and offline Esports contests, featuring on the popular games of "League of Legends" and "FIFA 23". The finalists will be offered professional training and guidance, and the ultimate winners will even have chances to conduct a friendly match with outbound Esports professional team and a local professional Esports player. Additionally, there will be a chance for the winning team to join in an international Esports tournament to broaden their horizons.
Online Qualifiers
Date: 22 – 23 July 2023 (Saturday & Sunday)
Time: 12nn – 8pm
Location: Online tournament platform
Offline Finals
Date: 5 – 6 August 2023 (Saturday & Sunday)
Time: 10am – 6pm
Location: Y Theatre, LG1
"League of Legends" Pro team: Ninjas in Pyjamas
"FIFA" Pro gamer: TzeLung Mok
The two-day finals will have spectator seats, allowing the public to join the show at Youth Square and experience the enthusiastic atmosphere of the Esports event.
The event is free of charge and without designated seats, limited quota on a first-come-first-served basis. Successful applicants will receive a confirmation email, and a wristband will be provided for re-entry to the event.
Event Link: https://www.youthsquare.hk/play/esportschampionship2023
Activity 3: Doujin Fan Fest 2023
A cultural event featuring "Doujin Zone Stage" and "Doujin Cultural Market", with the elements of anime, cosplay, and stage performances. A variety of popular idol and cosplay groups will be performing on the "Doujin Zone Stage" to share their passion for ACG (Anime, Comic, Game) culture. In addition, "Doujin Cosplay Competition 2023" will be held for the first time! Cosplay performance enthusiasts can showcase their talents through the competition. Besides, "Doujin Cultural Market", which supports youngsters to unleash their creativities, also welcomes the visitors to browse various creative products and exchange the views with the creators.
Date: 5 – 6 August 2023 (Saturday & Sunday)
Time: 12nn – 7pm
Location: Y Studio, 2/F
Event Link: https://www.youthsquare.hk/play/DoujinFanFest2023
Activity 4: Style'Mov Camp 2023
A three-days and two-nights street dance camp is ready for youngsters who are passionate about street dance, to exchange their common interests. All Style Battle, workshops, party, Y Loft accommodation and sharing sessions will be held during the event. Participants will not only learn about different dancing techniques from international experts, but also get a chance to share their knacks with like-minded dance lovers, promoting the exchange of knowledge in diverse fields and broadening the horizons.
Date: 11 – 13 August 2023 (Friday – Sunday)
Location: Y Studio, 2/F; Dance Studio, 6/F & Y Loft
Event Link: https://www.youthsquare.hk/play/StyleMovCamp2023_Camp
【More event details will be released on the Youth Square website & social media platform soon, please stay tuned!】
Remarks: The content of the promotion is subject to change and relevant terms and conditions are subject to change. Youth Square reserves the right of final decision and the right to change the content, terms and conditions of this event.