Book Crossing Festival 2020
Organized by Youth Square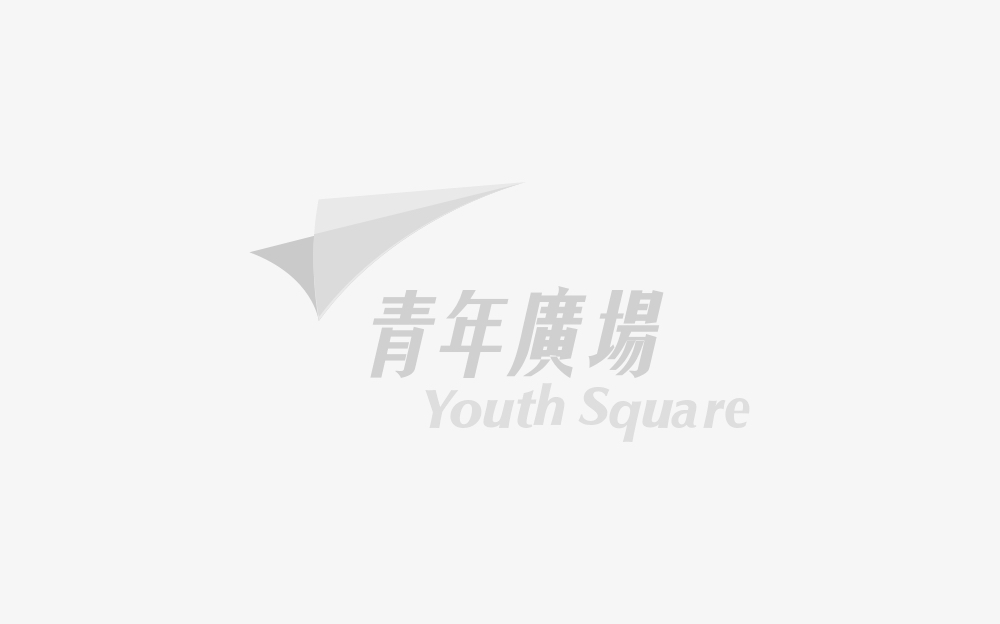 Date & Time
6 - 8 Nov 2020
Youth Square
Free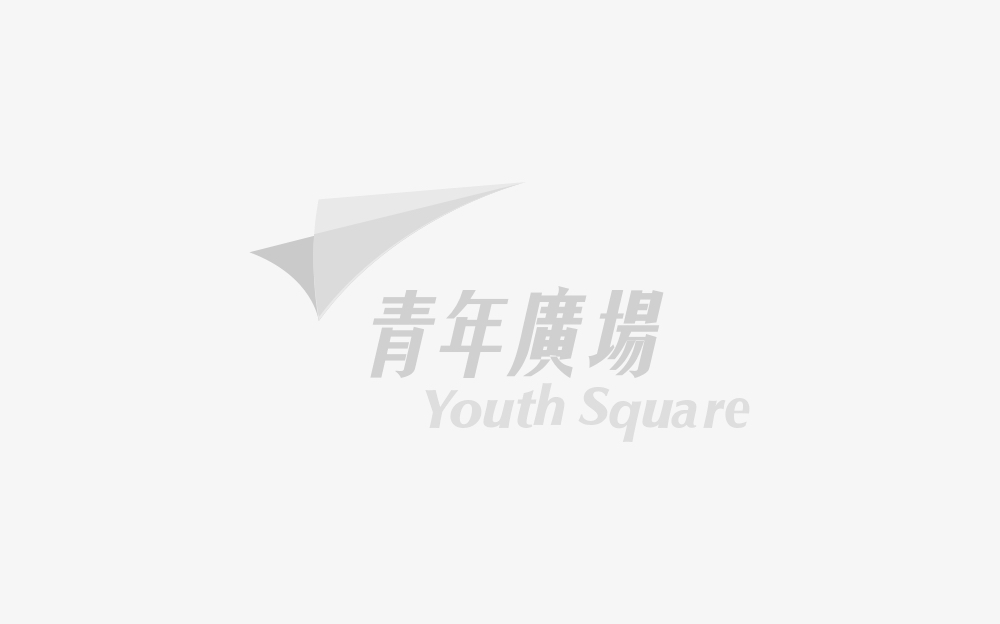 The more we read, the more enlightened we become! To promote reading culture, Youth Square is going to organise 'Book Crossing Festival', an annual mega event to allow book lovers to exchange books by adopting 'place one, pick one' approach. The mega event will be held on 6 to 8 November this year in Y Studio and Y Platform, Youth Square. Marking the 10th anniversary this year, Youth Square 'Book Crossing Festival' is using 'Revive the Joy of Reading' as the theme this year to promote the reading culture and share the joy of reading with youth!
*Public who do not have books for sharing are also welcome to enjoy reading in Youth Square.
Youth Square Book Crossing Festival 2020 Details
Books Collection Details
Books Collection Date: 16 October – 1 November 2020
Measurement of Book Collections: Public are welcome to place the books to collection box in Youth Square
Book Collection Box: LG1, 1/F ,5/F and 6/F Lift lobby, Youth Square
Book Crossing Festival 2020
Date: 6-8 November 2020 (Friday – Sunday)
Time: 10:00 am - 18:00pm
Sessions: 10:00-12:00 / 12:00-14:00 / 14:00-16:00 / 16:00-18:00 (Two Hours per slot)
Venue: Y Studio and Y platform
Fee: Free
Admission quota: 150 (Online Pre – registration required and please be punctual as there will be NO waiting for late-comers)
How to register: From now on, interested parties can fill in the pre-registration form by clicking GET TICKETS button on this page. Successful applicant will receive a confirmation email. Limited quota on a first-come-first-served basis.
All Hong Kong youngsters and citizens are welcome to "release" their books* and "collect" the books they like.
*Each participant could release a maximum number of 30 books.
All are welcome to join! Free admission! Apply NOW!
***In view of the latest situation of COVID-19, Youth Square will adopt special measures to maintain distance among visitors, which include setting admission quota to ensure the number of participants will limit to about half of the original capacity.
Terms & Conditions for Online Application:
1. There are only a limited number of tickets available, and application will not be accepted once quota is exhausted.
2. Please provide a valid email address for registration.
3. A confirmation email will be received (with QR Code, an e-ticket) after successful registration.
4. Successful applicant can be offered one ticket only for Book Crossing Festival. Double registration will be treated as a single registration.
5. Please arrive within the selected timeslot. No replacement will be applied for late arrival.
***Limited quotas, pre-registered ONLY ***Please note that visitors are required to pre-register on our website, those who have not registered will not be served.
Upon successful reservation, visitors will receive a reservation confirmation email. Please show the confirmation email upon your arrival.
During the 'Book Crossing Festival', the following epidemic prevention measures will be implemented:
We have enhanced thorough cleansing and disinfection in Youth Square. Photocatalyst coating (certified by PiAj of Japan) has been applied on common parts of Youth Square, to further enhance our anti-bacterial and sterilising work by providing a safe environment for audiences;

All participants are required to wear their own masks and have temperature check at the entrances in Youth Square. Those with temperature at 37.5°C or above will not be allowed to enter;

Any participants with fever or respiratory symptoms should refrain from using the venue facilities and seek medical assistance immediately;

All participants need to observe hand hygiene; wash hands with liquid soap and water or clean hands by rubbing with 70-80% alcohol-based handrub;

Special measures have been adopted to maintain distance among audiences, which include limited admission quota, reduce the waiting time for admission, extend the opening time and special safety measurement;

Each reading area shall not exceed more than 4 people and participants are required to maintain a distance of 1.5 meters;

Two Book UVC Sterilisers had been set up for books sterilisation

Eating or Drinking is not allowed.
Enquiry:
Email: eventmarketing@youthsquare.hk
Contact: 3721 8888