YS School Cultural Festival 2023 - Doujin Fan Fest 2023
Organised by Youth Square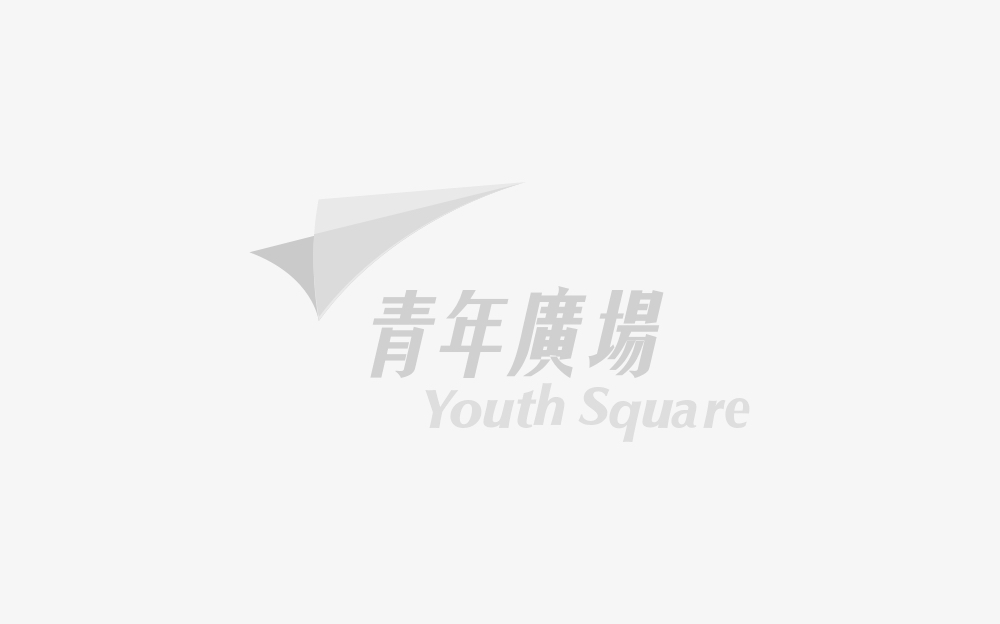 Date & Time
5 - 6 Aug 2023
Y Studio, 2/F, Youth Square
Free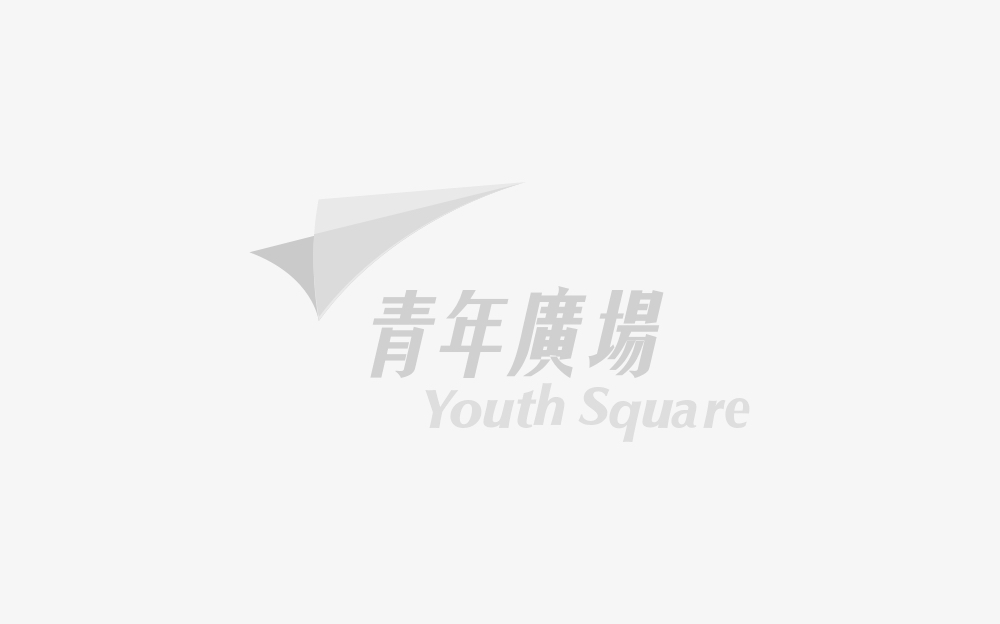 Youth Square will hold the "YS School Cultural Festival 2023" in July and August, with the theme of "Unbox! My 101 SSR-Level Characters". A two days "Doujin Fan Fest 2023" will be held on 5 & 6 August at Y Studio. A cultural event featuring "Doujin Zone Stage", "Doujin Cosplay Competition 2023" and "Doujin Cultural Market" with the elements of anime, cosplay, and music performances etc. Youngsters can showcase their talents and unleash their creativity and innovation through various platforms, exchange their views and make friends with the others.
Date: 5 to 6 August 2023 (Saturday & Sunday)
Time: 12nn – 7:30pm
Location: Y Studio, 2/F, Youth Square
Admission Fee: Free
Audience: The event is targeted at, but not limited to, youngsters and public who interested in idol group performance, cosplay, anime, local art, and related cultural activities.
"Doujin Zone Stage"
Various idol and cosplay groups will be invited to perform at the "Doujin Zone Stage" to showcase their talents and passions as well as devotions on ACGN (Anime, Cosplay, Game, Novel) culture.
"Doujin Zone Stage" Stage Performance Groups & Stage Schedule