YS School Cultural Festival 2023 – Ani-Com Fantasy 2023
Organised by Youth Square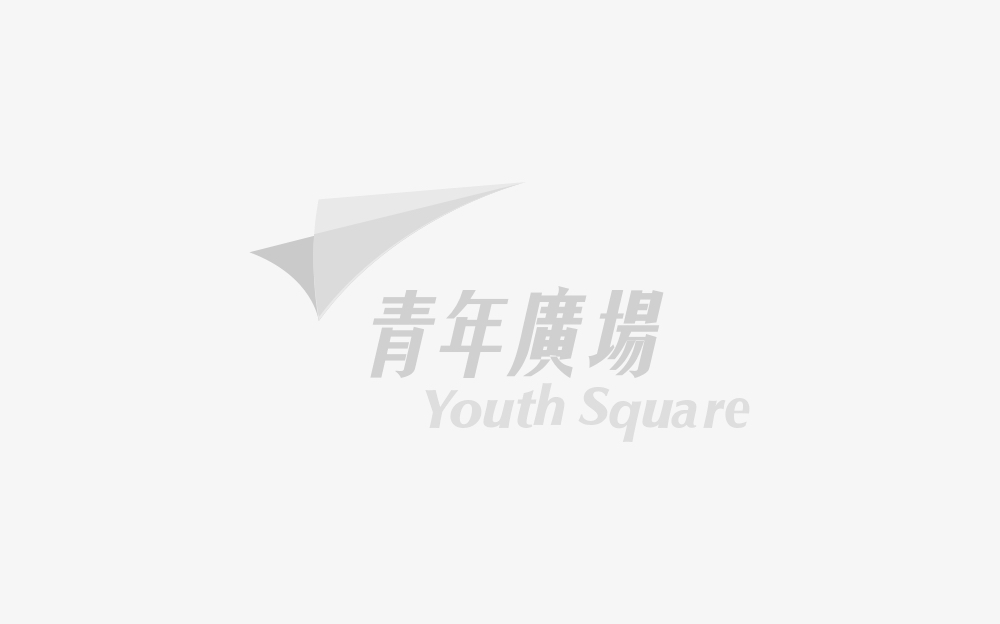 Date & Time
5 Aug - 30 Sep 2023
Public area, 5/F & 6/F, Youth Square
Free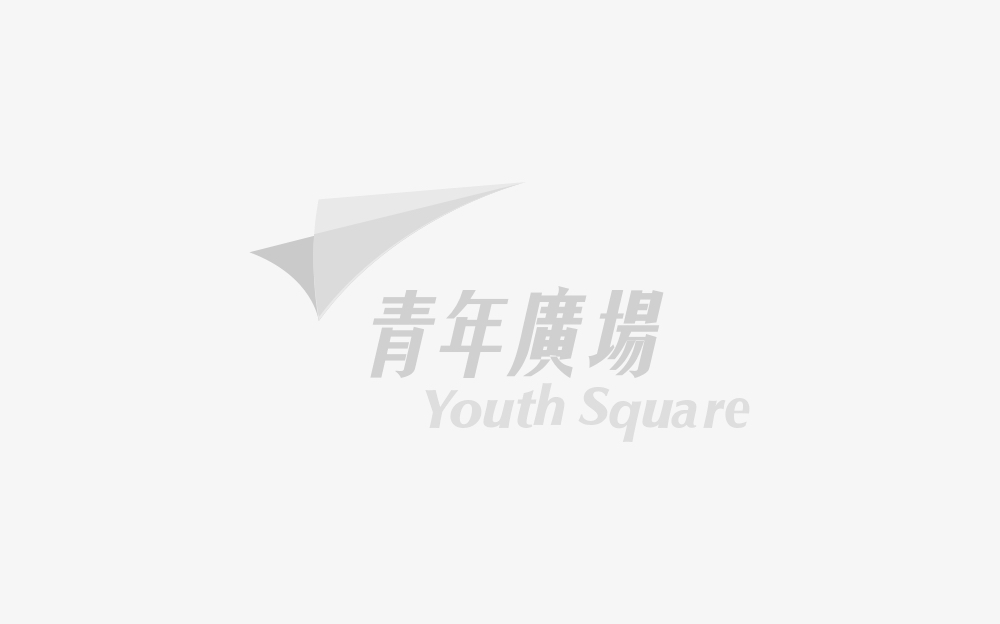 Youth Square will hold the "YS School Cultural Festival 2023" in July to September, with the theme of "Unbox! My 101 SSR-Level Characters". From 5 Aug to 30 Sep 2023, "Ani-Com Fantasy 2023" will have a series of rich anime activities at Youth Square with "Bocchi the Rock!", "Jujutsu Kaisen" and "My Hero Academia", including public screening of two anime movies at free.
Moreover, several Instagrammable "check-in" hotspots on popular anime will be taken place at the public area on 5-6/F. Visitors can immerse themselves in the story and take photos with their favourite characters. Besides, "Into the Lights" on 6th floor will use innovative projection to create story scenes. Participants can instantly "transform" themselves into popular anime protagonists and take a virtual journey to the world of anime.
Anime Exhibition:
Date: 5 August 2023 to 30 September 2023
Time: 12nn – 7pm
Location: Public area, 5/F & 6/F, Youth Square
Admission Fee: Free
*Only 5/F & 6/F public area will continue exhibiting during September 2023
Anime Movie Moment:
Date: 7 August 2023
Time: 2nn – 4pm & 5pm – 7pm
Location: Y Theatre, LG1/F, Youth Square
Admission Fee: Free
Registration link: https://www.art-mate.net/tc/doc/68423
Terms & Conditions:
1. Activities will be recorded for event promotion and reference purpose.
2. Anime Movie Moment only have a limited number of tickets available, and application will not be accepted once quota is exhausted.
3. The content of the promotion is subject to change and relevant terms and conditions are subject to change. Youth Square reserves the right of final decision and the right to change the content, terms and conditions of this event.
Enquiry:
Email: eventmarketing@youthsquare.hk
Tel: 3721 8888