"New World Facilities Management – Youth Square Management Experience Programme"
Organised by Youth Square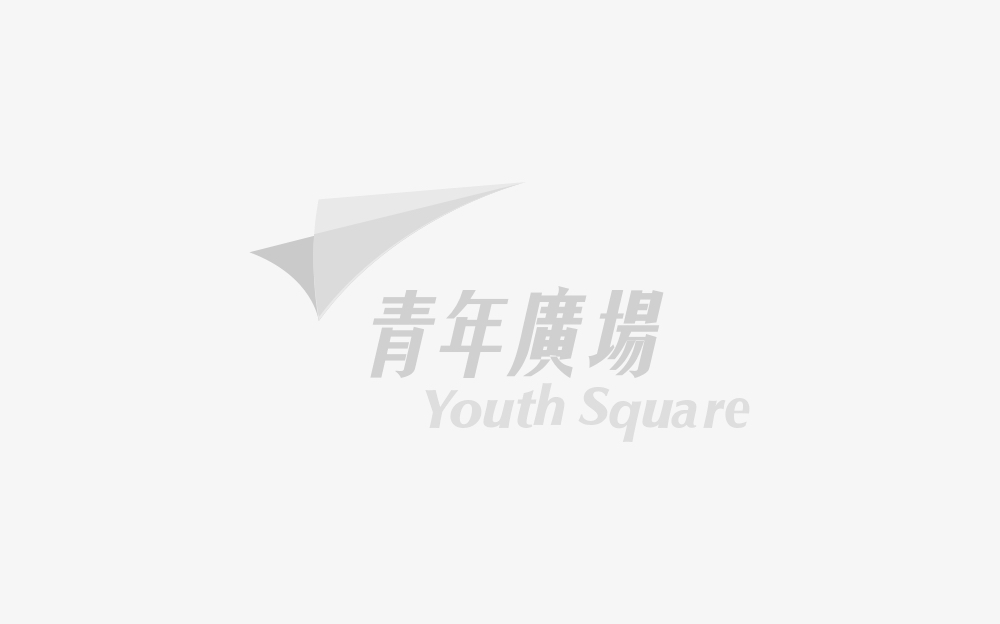 Date & Time
22 - 26 Aug 2022
Youth Square
Free
"New World Facilities Management – Youth Square Management Experience Programme"
"New World Facilities Management – Youth Square Management Experience Programme"(Programme) will provide students with opportunities to learn about the operation and management of facilities, venues and hostel, deepen their knowledge on the industry and explore their interest in the related job positions through their participation in the activities conducted in Youth Square and Y Loft. In addition, the Programme will provide a learning environment for students to nurture self-confidence, strengthen communication skills and establish correct work attitude with the guidance of experienced supervisors.
New World Facilities Management Co. Ltd. shall select appropriate applicants for the interview. Successful applicants after the interview session will be invited to join the Programme. All participating students will be required to attend all Programme-related activities, including three working days of experience activities and other related activities, timely submission of evaluation questionnaires and learning journals.
Activity Dates
Date: 22 August 2022 (Monday) to 26 August 2022 (Friday) (3 of the working days in the week*)
On top of the 3 working days, company visits will also be arranged within the same week (22–26 August).
Application Deadline: 6:00pm, 20 July 2022 (Wednesday)
Extended to 6:00pm, 26 July 2022 (Tuesday)
Application Criteria: Form 4 to Form 6 students who are aged 16 or above during the 2022/23 academic year and interested in facilities, venues or hostel operation and management.
Application Channels: https://bit.ly/3ArfdTz
Result of Application: Applicants and their school (s) will be notified of the result of application by email on or before 28 July 2022 (Thursday). If the application has initially been accepted, an interview will be arranged. The interview will be conducted from 2 to 3 August. Details of the interview will be sent to the successful applicants via email.
Enquiry
Email: eventmarketing@youthsquare.hk
Tel: 3721 8888
Organiser: New World Facilities Management Company Limited
Partner: Education Bureau