YS Career Experience Programme 2023
Organised by Youth Square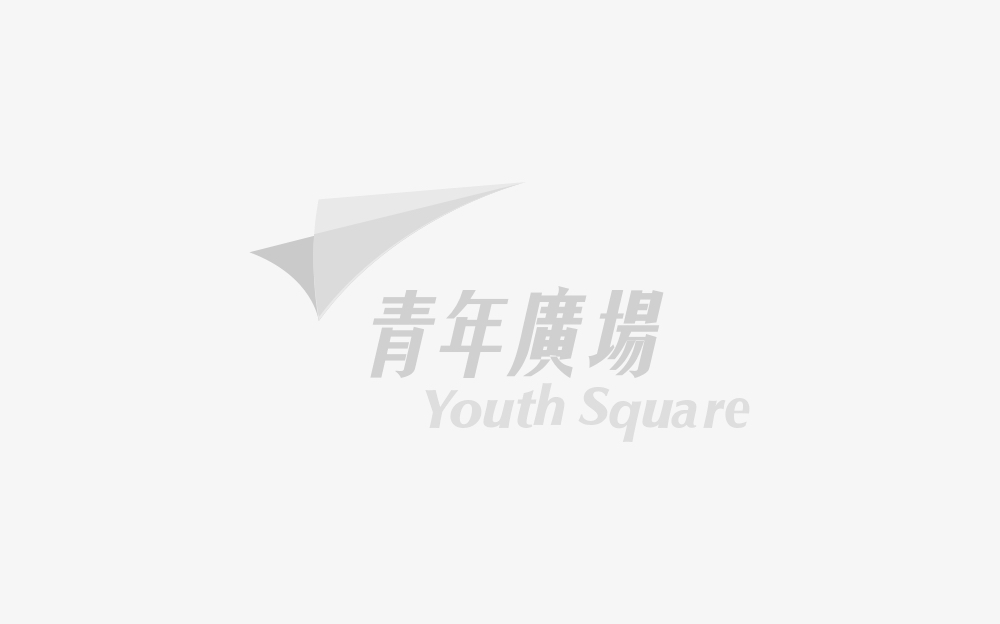 Youth Square has been organising 'YS Career Experience Programme' every year, offering work experience for youth. This year, we have re-designed the programme with the theme of 'Slash Level-up'. Participants are able to learn more about the actual working environment by gaining experience across departments and exploring career options in the job market through the process of self-understanding under professional supervision, in order to choose a career path by identifying key skills and interests, matching qualities to a potential job field.
Successful applicants will be assigned to various departments from Jun to August, including Hostel department and Facilities Management Department etc., to experience and perform a whole spectrum of daily tasks.
The programme will also invite professionals from different industries to share their experiences, allowing the participants to explore the relationships between academic achievements and soft skills at the workplace, establish a positive work attitude, and expand career horizons. Successful applicants will also be arranged to participate in the preparation of promotional events by various departments to gain valuable practical work experience.
Recruitment period: From now until 23 Apr 2023
Interview period: From 2 May to 5 May 2023
Internship period: From 26 Jun to 20 Aug 2023 (Total eight weeks)
Details & Apply: https://www.youthsquare.hk/join_us
Sharing from Interns of 'YS Career Experience Progrmme 2022:
For enquiries:
Email: info@youthsquare.hk
Tel: 3721 8888