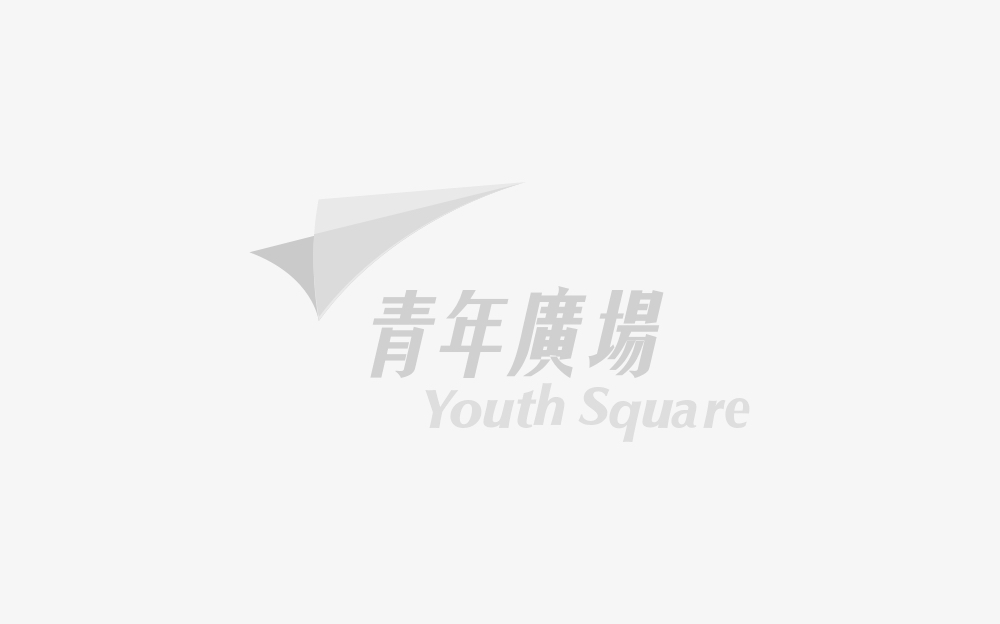 Good Morning, Y Loft!' Special Offer
Stay Period: 8 Jun - 31 Jul 2021
We are now serving "Bread & Coffee" at PLAY! Join us for a good morning & grab away the reusable food bag within promotion period* Standard Twin room at HK$300 per room per night. Book Period: 8 - 30 Jun 2021 Stay Period: 8 Jun - 31 Jul 2021
Book Now
Standard Twin room at HK$300 per room per night
Book Period: 8 - 30 Jun 2021
Stay Period: 8 Jun - 31 Jul 2021
Special rate includes:
- Bread & Coffee at PLAY
- A free reusable food bag per booking (while stock lasts)
- Free in-room Wi-Fi and local calls
- Free access to Fitness Centre and SkyTrack
Terms and Conditions:
1. *'This offer is valid for reservation during 8 - 30 Jun 2021, and stay from 8 Jun - 31 Jul 2021. Advance reservation is required.
2. Room rate is subject to 10% service charge.
3. Room rate includes a morning 'Bread & Coffee' experience.
4. Room rate applies to single and double occupancy.
5. Confirmation of stay is subject to availability and operation status. Room rate is subject to change without prior notice.
6. Extension of stay will be subject to the sole discretion of Y Loft, room types and room rates may vary.
7. Food bag will be provided upon check-in. (while stock lasts)
8. Full payment must be made for the entire stay at the time of confirmation. In case of adjustment/ cancellation / failed to check in on the arrival date, full room charge will be applied as penalty.
9. This offer is valid for direct booking only, either via email: reservation@youthsquare.hk or by phone at (852) 3721 8994 or Youth Square website. Please quote the promotion code BAG2021.
10. For registered guests stay only. No assignment or sub-lease to any other party.
11. Offer cannot be used in conjunction with other promotions or special offers.
12. Maximum occupants apply to different room types, additional guests are required to reserve extra rooms.
13. All guests must follow the terms and conditions, and all rules and regulations of Y Loft. Y Loft reserves the right to evict the offender. All deposit and payment will not be refunded.
14. Disposable personal amenities (e.g. slipper, toothbrush, toothpaste, hairbrush etc) will not be provided.
15. Y Loft reserves the right of final offer in case of any disputes.