Mixed Reality Table Tennis
Organized by Youth Square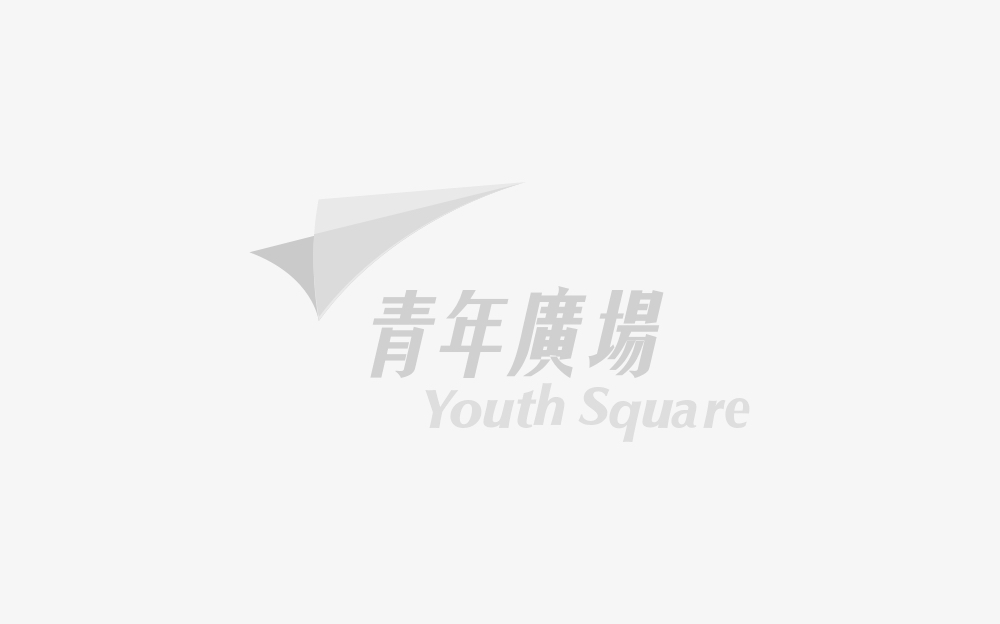 The new 'Mixed Reality Table Tennie' has been opened for public at AI Zone, 5/F now! 'Mixed Reality Table Tennis' is a game combines latest technologies of Artificial Intelligence (AI) and Machine Learning (ML), it can track the locus of table tennis ball and allow players to see the scoring projection on the table tennis desk. This mixed reality sports would definitely bring a new experience to players!
Come and play 'Ping Pong' at AI Zone in a new way!
Opening Hour: 12nn – 8pm
Venue: AI Zone, 5/F, Youth Square
How to join: Simply complete a registration form at reception.
Fee: Free admission
*Notes: AI Zone will be temporarily closed on 19, 22, 29 July, 5 and 12 Aug respectively for activities. Update!
Game rules:
Each game is limited to 15 minutes, 2 to 4 players can play together each time.
Players must play within the pre-registered time slot. When the time is up, players need to register again for the next game.
Players are required to return ping pong paddles and table tennis balls at the reception when finish the game.
In case of any dispute, Youth Square reserves the right of final decision.
Please contact our duty staff for any queries.