Into the Lights
Organized by Youth Square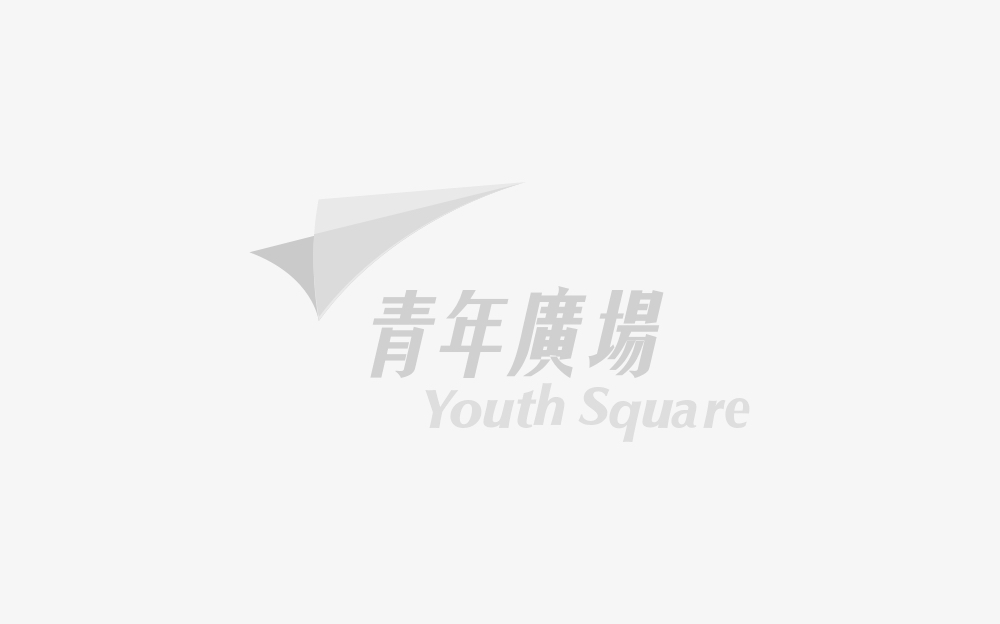 Youth Square has set up 'Into the Lights' on its 6th floor as a 'check-in' hotspot by bringing in an innovative projection. Surrounded by different visuals and soft music in the aisle, the awe-inspiring digital installation allows visitors to unleash their creativity and become a vital part of the art! The launch ceremony of 'Into the Lights' has been broadcasted live via Youth Square Instagram today (27 October). During the launch ceremony, we have invited Ms Christy Poinsettia Ma, a young dancer from City Contemporary Dance Company to give a fantastic dance performance in different scenes. She also improvised the result of the poll 'The Most Desirable Dance Scene' chosen by netizens earlier in the interplay of lights and shadows to kick off 'Into the Lights'.
The two major themes of 'Into the Lights' are "Four Seasons" and "Blink". "Four Seasons" displays a celebration of seasonal flowers with designated music and effects to allow visitors immerse themselves in the fleeting beauty of the seasons; and "Blink" demonstrates a journey across the cosmos in which visitors are able to immerse in the splendour of star clusters.
Youth Square 'Into the Lights' is now permanently stationed on the 6th floor of Youth Square, all are welcome to come and immerse yourselves into the lights and shadows!
Video: https://bit.ly/3calVjN