The Hub, The Happenings, and The Exchange.
We invite everyone who has an aspiration for art. Whether you are a young artist looking for a space to showcase and perform, or an onlooker simply exploring, come along.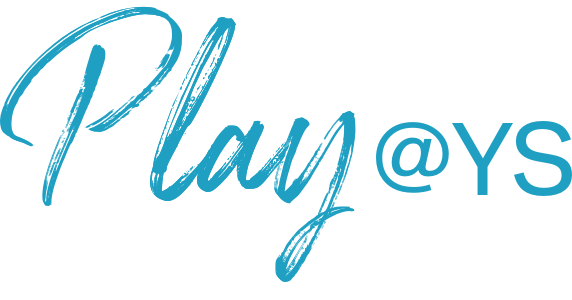 Fabulous events.
Join us in exhibitions, stage performance, workshops, music and movies and more.
Look Now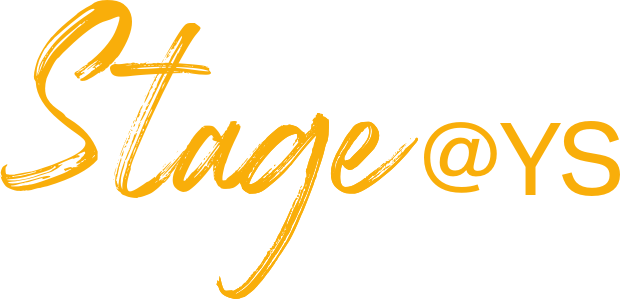 Your stage. Your performance.
Facilities from a small piano room, exhibition area, workshop space to a fully equipped theatre with 643 seats are open for rental.
Hire Now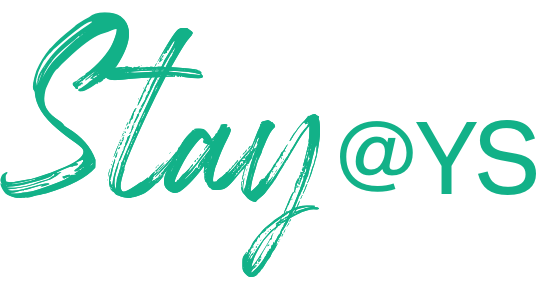 Our hostel has 148 rooms. Young travellers from over 80 regions have stayed with us.
Easily accessible via public transport, Y Loft provides a comfy stay at an affordable price.
Book Now

Our visitors, your customers.
We have retail space, offices and F&B outlets for lease.
Learn More
Latest arrangements for Youth Square services
In view of the latest situation of COVID-19, Youth Square announced that major venues, Multi-purpose Area, 'Into the Lights', 'AI Zone' and the meeting zone on the 5/F and 6/F have been reopened starting from 19 February. Major venues to be opened include Y Theatre, Y Studio and Y Platform, Multi-purpose Area which includes Music Studio, Multi-purpose Rooms, Dance Studio, Dance Room, D.I.Y. Studio, Piano Rooms, Interest Group Room and Creative Studio.